Fears of European industry exodus to U.S. may be overdone
European policymakers and executives have become less worried that billions of dollars of U.S.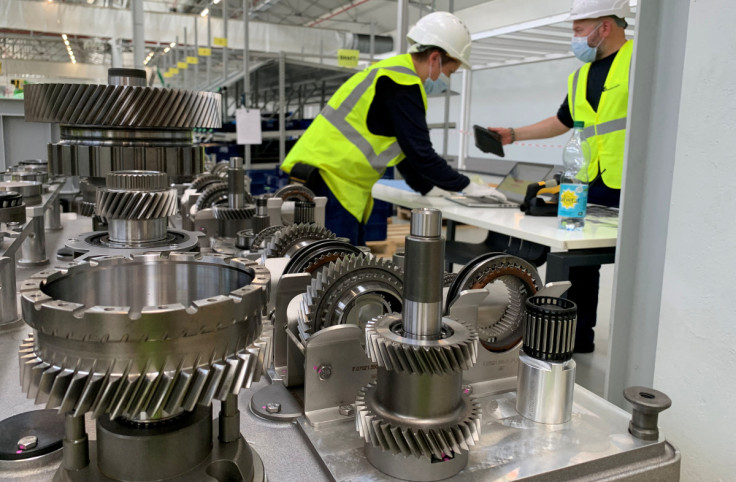 European policymakers and executives have become less worried that billions of dollars of U.S. green subsidies will trigger an exodus of European firms across the Atlantic, and many think a huge new package of rival aid would not be the right response.
EU leaders acknowledge the risk that "Made in USA" requirements of the $369 billion of support in the Inflation Reduction Act (IRA) will lure some companies to the United States. Tesla's announced focus on battery production there seen as a prime example.
However, the risks are offset not only by the substantial existing European incentives, but also other factors - such as proximity to European consumers - that many companies cite as critical in their decisions.
March will be a pivotal month, with Brussels urging Washington to relax content rules on consumer tax credits for electric vehicles (EVs) before the U.S. Treasury Department sets guidelines.
The European Commission will also present legislative proposals before a leaders' summit on EU competitiveness. How far Europe should ease state aid rules will be a key question.
Think tank Bruegel says EU support is already on a par with, or even larger than, IRA money. Moreover, well over half of the IRA support is for renewable energy production, with local content requirements playing a very limited role.
Many companies based in Europe say the IRA should spur U.S. green investment, but not at Europe's expense.
Car maker Stellantis' financial chief Richard Palmer said the IRA was not having a significant impact because it was focused on local battery supply and EV production in major markets and that this was the only way to be competitive
Ilham Kadri, chief executive of Belgian chemical group Solvay, said proximity to customers was key, adding she remained "very bullish" on Europe.
Francesco Starace, chief executive of Italian utility Enel, said he did not believe companies would move to the United States solely because of differences in subsidies.
"There is a lot of money looking for good investments so the real point is: do you have a good idea," he told Reuters.
U.S. vs. EU - who's spending more on green subsidies?
OTHER PARTS OF EQUATION
A survey of the German Chamber of Commerce and Industry (DIHK) released on Wednesday showed one in 10 German firms plan to move production to other countries, and North America came out as the region with the brightest business prospects. One reason cited was energy costs.
Belgian central bank governor Pierre Wunsch said Europe's higher energy and carbon emission prices were likely to be have a greater impact than the IRA, which might for some companies be "a final straw".
"It's possible in some very energy-intensive sectors, new activities will go the U.S. or maybe Asia, but we will gain in others just because the exchange rate will adjust," he said.
His view that investment is driven by factors other than state aid is echoed by some companies.
Henrik Anderson, chief executive of Danish wind turbine producer Vestas, said he was "pretty much dead against" state subsidies, pointing to wind farm permits, many given out at local level, as a major hurdle.
"There's 80 gigawatts of permitting backlog in Europe. In some places, it takes eight years," he said.
The Commission's upcoming legislation includes plans to tackle permitting, along with a Critical Raw Materials Act to boost resilience of supply.
Holger Goerg, acting president of the Kiel Institute for the World Economy, said massive subsidies would be a waste of money, often benefiting already very profitable tech companies.
He sees, though, a place for very targeted support, such as to promote new green technology.
U.S. REALITY CHECK
Others have already made the argument for targeted subsidies to promote green technologies at an early stage and to ensure certain levels of production of batteries and other products to make the EU more resilient and less reliant on outside supply.
Some executives say rather than providing more subsidies, Europe needs to simply improve the way they are given.
German chemicals giant BASF says it will not shift production from Europe, but notes that U.S. tax credits offer a better incentive for investment than one-off EU investment aid.
The United States is not a panacea for European firms, not least due to questions about what approach the next U.S. administration might take.
Bruegel visiting fellow David Kleimann said firms in the United States also face regulatory challenges and difficulties sourcing local materials.
"The main conclusion that we may end up with is that the IRA has helped us take stock of what we are actually doing well, and perhaps where we can improve by cutting red tape or increasing innovation subsidies," he said.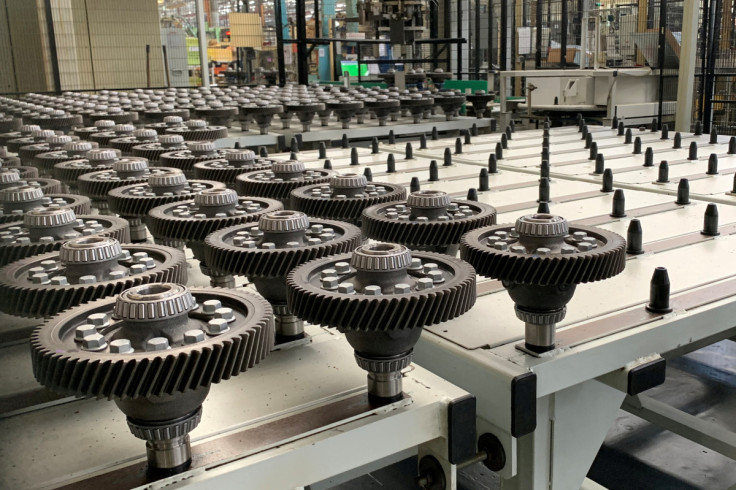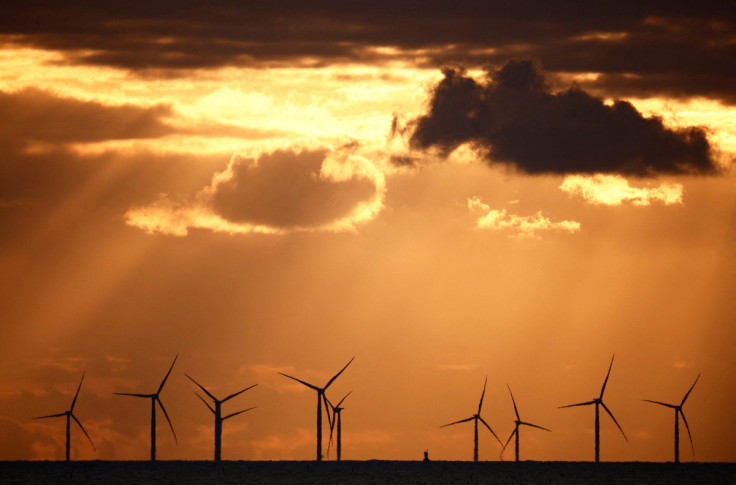 Copyright 2023 Thomson Reuters. All rights reserved.