Brazil World Cup 2014 Draw Mired in 'Racist' Controversy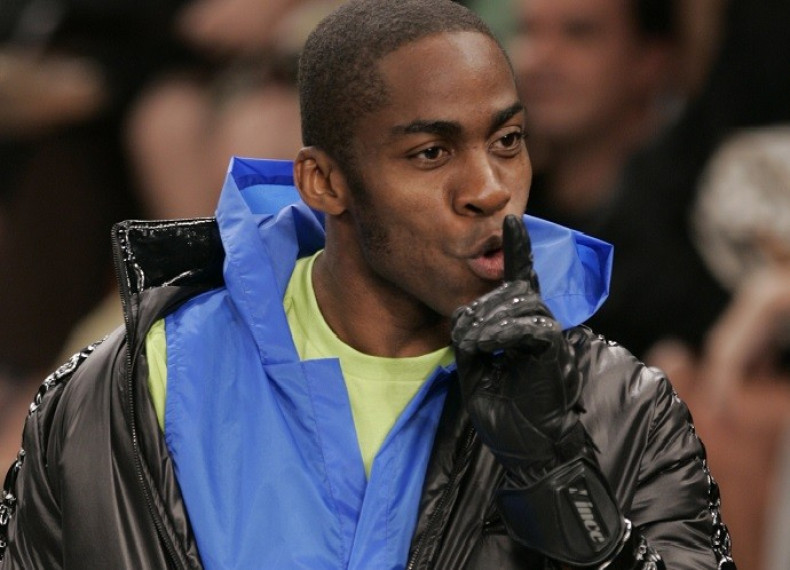 Football's world governing body Fifa has denied any involvement with the decision to replace two Afro-Brazilian stars with a white couple for the 2014 Fifa World Cup draw in Brazil.
The move has prompted fury and allegations of racism across the country but, strangely, no one appears to know who made the decision.

Lazaro Ramos and Camila Pitanga - two well-known and much loved Brazilian soap stars had been scheduled to play a leading role in the World Cup group stage draw on 6 December in the northeastern state of Bahia - the historic epicentre of Afro-Brazilian culture.
However it was subsequently announced that Ramos and Pitanga, stars of the popular soap Lado a Lado (Side by Side), would be replaced by the blond white couple Rodrigo Hilbert and Fernanda Lima.
The news caused outrage on social media, discussion forums and blogs, with people accusing Fifa of racism and questioning its choice to replace the Afro-Brazilian stars for an event taking place in a state with Brazil's largest population of people of African descent.
"Fifa, why are you messing with the draw presenter? Brazilians want Lazaro Ramos and Camila Pitanga," one fan said on Twitter.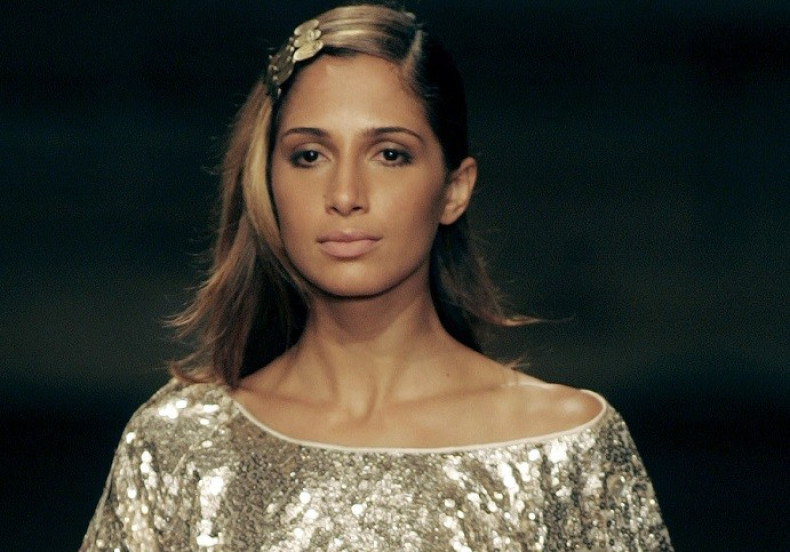 Others added: "Fifa says no to racism [but] I think that Fifa is the greatest racist in this context saying no to Camila Pitanga and Lazaro Ramos."
"Fifa, we want Lazaro Ramos and Camila Pitanga, ok? They are our face, our people and we love them!"
Outspoken US film director Spike Lee even waded into the debate, criticising Fifa's decision.
"This would never happen in the United States if Jay Z and Beyonce had been chosen to present a major ceremony," he told Rolling Stone magazine. "These people are not admitting black beauty."
Fifa, however, has denied that it was responsible for the decision to replace the Afro-Brazilian stars and said the choice of presenters for the World Cup draw is made by the host nation.
Fifa was embroiled in a similar controversy in 2012, when street vendors in Bahia were told that they could not sell the local African-derived delicacy Acaraje in stadiums at the 2014 World Cup. Fifa has strict rules concerning product placement by non-sponsors at the World Cup.
A petition circulated by the Association of Bahian Female Acaraje Vendors demanded that Fifa ensure that its members are guaranteed space in stadiums to sell the iconic snack, which was declared part of Brazil's cultural heritage in 2005.