Fifa's Sepp Blatter Claims British Press Motivated by 'Racism'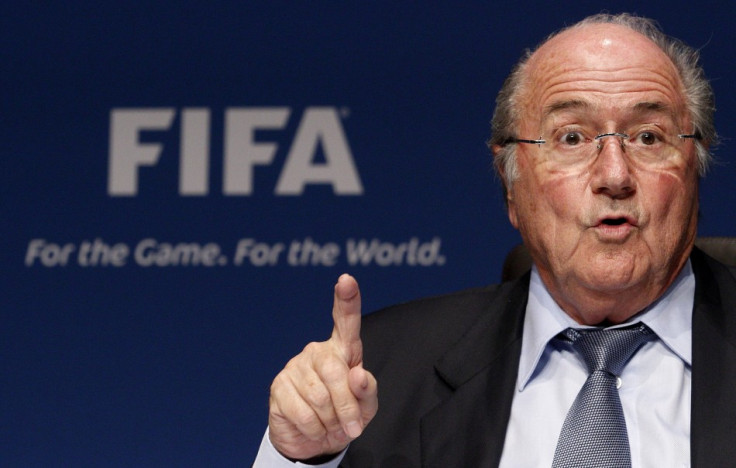 Fifa's president Sepp Blatter has hit back in extraordinary fashion at allegations Qatar secured the 2022 World Cup bid by buying the votes of delegates. Blatter claims journalists investigating the claims are motivated by racism - and is backed by the Confederation of African Football (CAF) which singles out the British press as being particularly culpable.
"We've seen what the British press has published," rages Blatter. "I don't know what the reasoning is behind this but we must maintain unity. They want to destroy, not the game, but they want to destroy the institution, because our institution is strong, and is so strong we are sure they will not destroy it."
Blatter, who is facing calls to stand down as president as the Sunday Times continues to publish new revelations over Qatar's bid and sponsors including Sony, Visa and Adidas voice their disquiet over the negative publicity generated, said Fifa would fight back against "anything that smacks of discrimination and racism."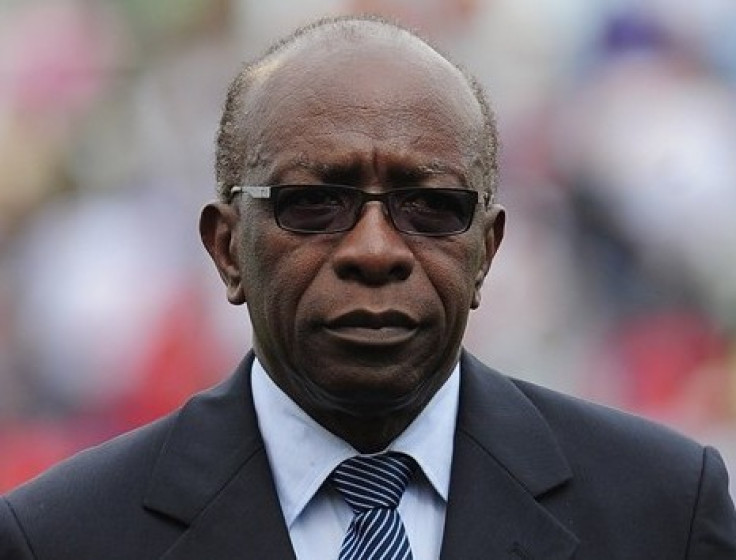 FIFA Vice President Jack Warner stepped down from his post following corruption claims
FIFA
At a general assembly in Sao Paulo, Brazil, which will host the first World Cup match this week, the CAF issued a resolution which condemned "the repeated, deliberately hateful, defamatory and degrading attacks by some media, notably British, on the image and the integrity of the Confederation of African Football, its president, its members, its member associations and the entire African continent."
The CAF's furious response centres on allegations made by the Sunday Times that disgraced former Fifa vice-president Mohamed Bin Hammam made payments worth millions of pounds to African officials to persuade them to vote for Qatar. This is not the first time the British have been accused of racism - controversial former Fifa vice-president Jack Warner levelled similar claims before being forced out over corruption claims when he was apparently filmed handing delegates cash "gifts" allegedly from bin Hammam. Warner then accused Fifa itself of being racist:
"I will talk about the racism that is within Fifa. I will talk about the levels of religious discrimination which I sought to correct. I will talk about the Zionism, which probably is the most important reason why this acrid attack on Bin Hammam and me was mounted."
Fifa's chief investigator Michael Garcia will present his report into the allegations following the World Cup Finals, though the evidence uncovered by the Sunday Times won't be included as it arrived too late.
© Copyright IBTimes 2023. All rights reserved.