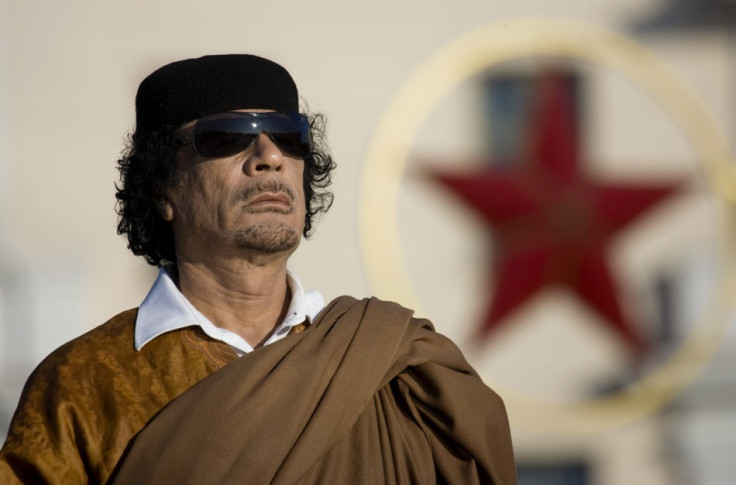 Turkish police found weapons hidden in the garden of the Libyan Embassy in Ankara, Turkey, less than a month after arms were also found in the Libyan embassy in Cairo, prompting fears the former regime could have used the weapons against opposition figures living abroad.
Police searched the embassy premises, after being called by officials from the Embassy in Ankara, the Anatolia news agency reported.
A specially authorised prosecutor supervised the search for weapons it added.
Following the police intervention, up to 38 handguns were reportedly found buried in the embassy's garden and taken to the Ankara Police Directorate for further examination, reports added. No further information was available.
However another news agency, Cihan claims it was the second time weapons were discovered in the premises of the official building in less than three months.
The Libyan Embassy in Ankara is yet to issue an official statement.
A video allegedly showing the weapons has been posted on YouTube but cannot be independently verified.
Last month, weapons were also found in the Libyan embassy in Cairo, including rifles and machine guns. At the time the embassy issued a statement accusing the former regime of planting weapons to kill opposition figures in Egypt.
"Among the weapons found were pistols, rifles and machine guns - all with silencers," the embassy said in a statement.
"The former Libyan regime kept those weapons to assassinate Libyan opposition figures in Egypt," according to the statement, carried by Egypt's official MENA news agency.
The embassy urged Egyptian authorities to investigate the matter, but not further details have since then been provided.