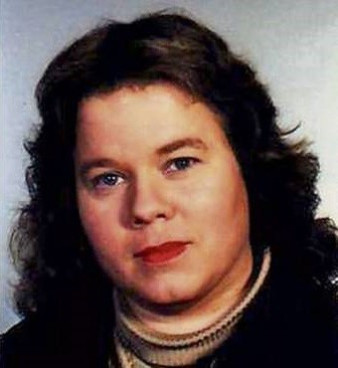 Police in Germany have discovered the body of a woman who has been missing for five years set in concrete in the basement of her home.
Sigrid Paul, who was 38 when she went missing in 2008, was found by police hidden behind a wall in her home in Königswinter, near Bonn.
Her husband, Gerd Paul, 52, has been arrested by police and charged with her murder. He had been living in the house Sigrid was buried in with his new wife.
According to local media, he confessed to killing Sigrid, saying he strangled her following an argument about money.
Sigrid was only reported missing in December last year after her 21-year-old daughter contacted the police and media about her mother's disappearance.
Gerd had told the family that Sigrid had had taken clothing and personal items from the family home and left with two unknown men following a row.
Drill hammers
Following an investigation there were vague reports that suggested Sigrid was still alive. In 2010 there was a report she had been involved with a traffic offence, but no further evidence of her whereabouts could be found.
Her mysterious disappearance was examined on a popular crime investigation television programme, on which Madeleine McCann's parents once appeared.
A few days ago, police received information that her husband had made several renovations to the family home shortly after her disappearance.
A team of specialists then searched the house and eventually Gerd led them to the basement. They discovered Sigrid's body set in concrete in the cellar after officers prised open the walls with drill hammers.
Her body was identified and has now been transferred to a hospital in Bonn where an autopsy will be performed, Die Welt newspaper reports.