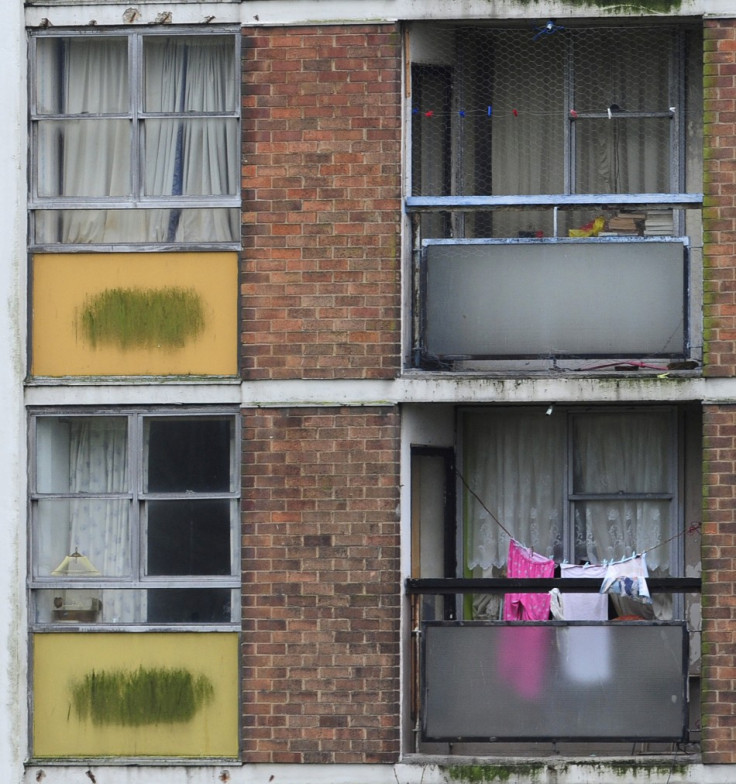 The governmental cuts will increase the national unemployment rate according to a leading economics consultant group.
Centre of Economics and Business Research (Cebr), has predicted the largest rises in unemployment will be in regions where local economies are heavily dependent on both public service jobs and public funding to stimulate growth and employment.
Scotland, Wales and the North East will be the most affected from the cuts over the next five years with the figures suggesting that the resulting unemployment numbers will be high for a long period.
The North East of England is a region heavily dependent on government money and with a low rate of entrepreneurship, it is likely to have one of the highest levels of unemployment in the UK over the next five years, and is expected to rise to heights of 10.9per cent in 2016.
Yorkshire and Humberside will not only be affected by public spending cuts but also by weak consumer spending, and by a weak housing market. Unemployment in the region is forecast to grow to 9.4 per cent in 2016, up from 9.0% in 2011.
In Wales, three jobs in every ten are employed directly by one of the many tiers of government. With public spending due to be cut sharply, employment in Wales is likely to be especially affected - unemployment is expected to increase by 0.8 percentage points to 9.1 per cent by 2016.
Scotland is being held back not only by government cuts and by businesses deterred by the threat of independence but also by low rates of immigration and entrepreneurial activity. Cebr forecast an increase in Scottish unemployment from 7.7 per cent in 2011 to 8.6 per cent in 2016.
Rob Harbron, one of the report's authors and an economist at Cebr, commented:
"The good news is that despite economic austerity, the rise in unemployment during this economic cycle is likely to be much less severe than in previous cycles. The bad news is that it is likely to be long-lasting, and spread across most of the regions."
On Monday, David Cameron promised an "all-out mission" to kick-start infrastructure projects and revive the economy.
Writing in the Financial Times, the PM said he had given the go-ahead for two power plants in Yorkshire that would create 1,000 construction jobs.
Meanwhile, his deputy Nick Clegg announced which firms in England would benefit from the £950m final instalment of the regional growth fund.
Labour says neither announcement represents new investment.
Mr Cameron admitted in the Financial Times that the eurozone crisis was having a "chilling effect" on global growth and he warned there were "no short-cuts to success".
Time for Plan B
The Chancellor, George Osborne, came under renewed criticism over the weekend when a hundred leading economists wrote a letter in the Observer calling on the government to abandon Plan A and adopt "emergency and common sense measures" to kick-start the UK economy.
"It is now clear that Plan A isn't working. Wave after wave of economic figures... have all concluded the British economy is faltering.
"Doing nothing is not an option."
The letter proposes "an immediate halt to cuts to protect jobs in the public sector", and to increase benefits to boost spending for the lower classes of Britain.