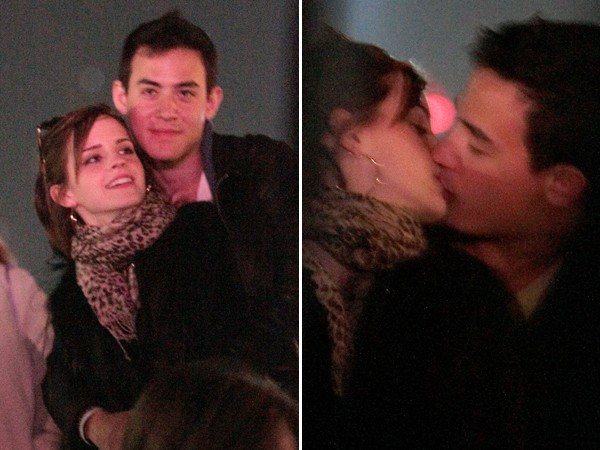 She won the nation's hearts as the feisty heroine Hermione in Harry Potter but now Emma Watson is ditching her squeaky clean reputation by taking pole dancing lessons.
The 22-year-old actress, who is dating fellow Oxford student Will Adamovicz, is learning how to dance like a stripper while working on her new film, The Bling Ring.
Her venture into the dance world comes as the Burberry model continues to revamp her image.
The actress has even started to choose more daring outfits, such as tiny denim hotpants and killer heels, in a bid to change her appeal.
A source told The Sun: "Like on all film sets, there's often so much time spent doing nothing.
"One of the other actresses on the set has been pole dancing as a sport for a while and Emma decided to give it a go as well. She's amazed with the results because it has toned up her body so well."
"She never thought she would enjoy it but she finds it quite liberating," the source added.
Watson stars alongside Kirsten Dunst, Leslie Mann and Gavin Rossdale as sexy Nicki in The Bling Ring.
The film, which follows the true story of a gang of teens who robbed the homes of a host of celebrities, is due to be released next year.