Heather Mills in 'Bitch' Tantrum over Winter Olympics Rejection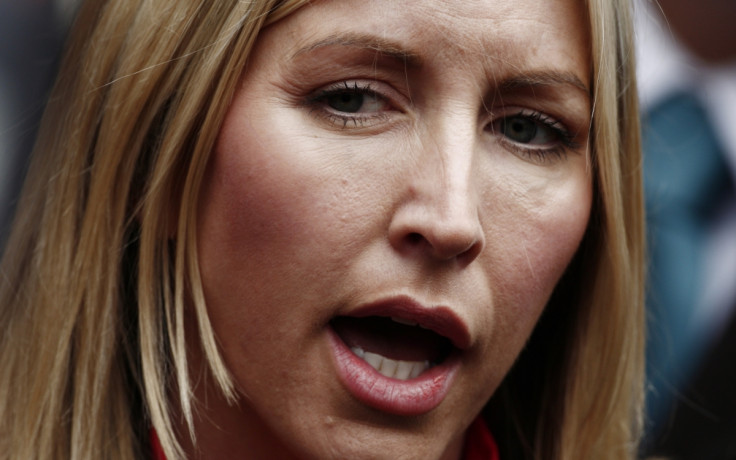 Heather Mills reportedly had a huge tantrum after being told she would not be part of the British team at the 2014 Winter Olympics in Sochi, Russia.
The Paralympic silver medallist reportedly screamed "you bitch" and "don't you know who I am" at Sylvana Mestre, the technical head of the International ­Paralympic Committee who told her the specially adapted ski boot she wanted to wear had not been approved by the IPC.
Speaking to the Mirror, an IPC source said: "Heather erupted in rage. She told Sylvana: 'Don't you know who I am? I will make your life a misery. I will have you removed from the IPC and the sport.' Sylvana was afraid she might hit her."
Mills then lunged at Mestre screaming "you bitch, you bitch".
Mills had her left leg amputated below the knee in 1993 after a road accident. She joined the British Disability Skiing team in late 2010.
In a statement, the 45-year-old confirmed she would not be competing in next year's games because she was forced to wear a "cosmetic, non-relevant" boot cover over her prosthetic leg, which caused her "intolerable pain".
Mills had wanted to wear a specially adapted ski boot she had worn in a competition in Pitztal, Austria.
Slovakia coach ­Branislav Mazgut witnessed the incident with Mestre. "Heather was red in the face and went to push Sylvana and started shouting. Sylvana said: 'Please don't touch me'."
Mestre also added that Mills' outburst took place just as she was going to tell her that her boot would be considered by the IPC.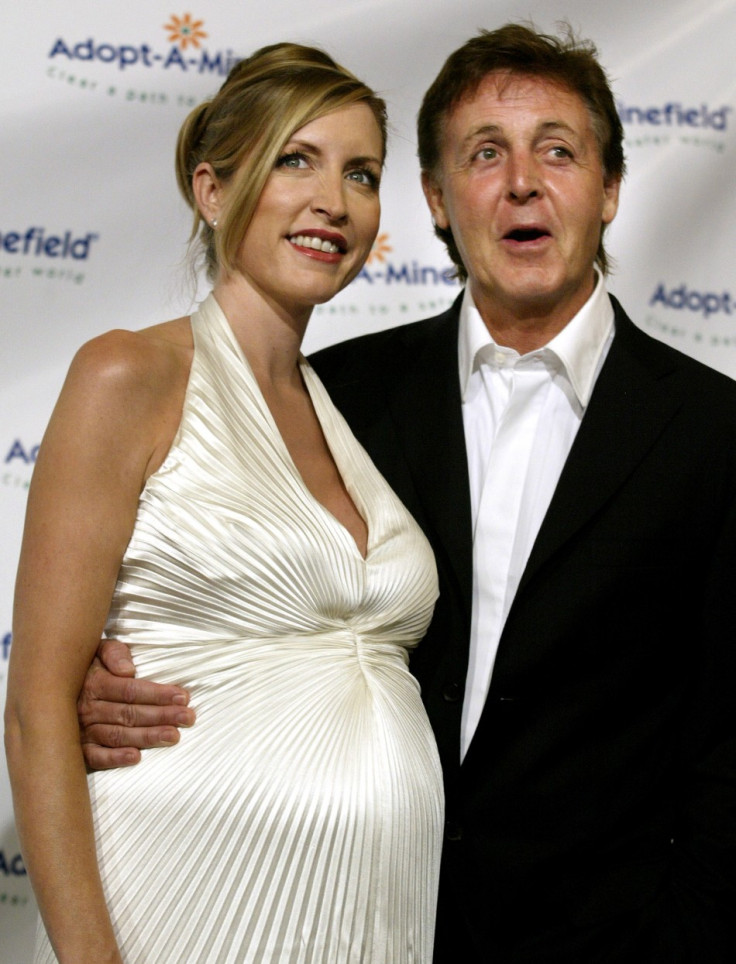 IPC skiing committee head Sylvana Mestre told BBC Sport: "I was trying to explain to [Mills] that this is not the equipment we approved earlier in the year and then that was it, she exploded.
"She jumped on me. She grabbed me from the back and she started to say that 'you don't know who I am, I will make your life miserable'."
In response, a representative of former model Mills said: "Heather waited patiently [as IPC confirmed] to try and explain to Sylvana Mestre that her left boot was legal and purely cosmetic to abide by the archaic IPC rules.
"Sylvana shouted at Heather, would not let Tony [the GB coach] speak or explain, and stormed back to the boardroom raised table."
However, IPC communications chief Craig Spence said the blame lay with Mills: "This disgraceful outburst will not be tolerated ... It was harassment. It was absolutely disgraceful behaviour [by Mills]."
The British ­Paralympic ­Association and British Disabled Ski Team said: "We are saddened she has decided to retire, rather than working with us to resolve this."
© Copyright IBTimes 2023. All rights reserved.