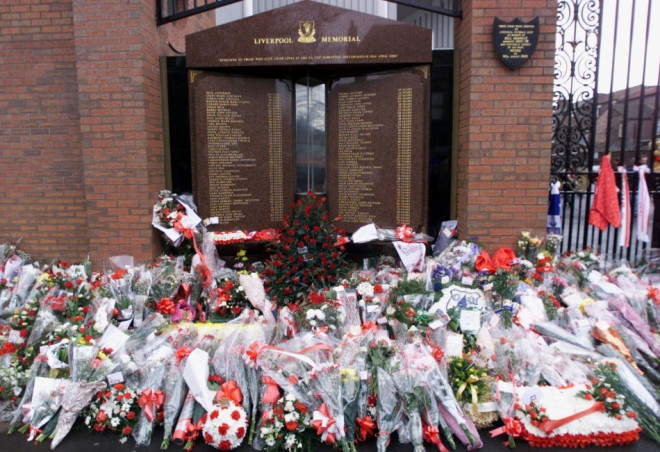 Eleven serving and retired police officers have been interviewed under caution and two more will be interviewed in the near future as part of the criminal investigation into an alleged cover-up after the deaths of 96 Liverpool football fans at Hillsborough, Sheffield in 1989.
The Independent Police Complaints Commission (IPCC) says that four of the 13 had been identified as suspects as part of Operation Resolve. One of those identified is still a serving officer.
The officers could face charges of misconduct in a public office, perverting the court of justice and possibly even manslaughter.
The news comes as a fresh inquest takes place in Warrington, Cheshire on Monday in a bid to discover exactly how and when the victims died.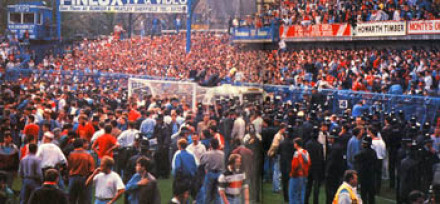 Two investigations into the Hillsborough tragedy are currently taking place. One is being conducted by the IPCC alone, the other is managed by the IPCC but led by Jon Stoddart, former Chief Constable of Durham.
Ninety six Liverpool fans were crushed to death at the FA Cup Semi Final against Nottingham Forest at Sheffield Wednesday's Hillsborough stadium on 15 April 1989 when Chief Superintendent Duckenfield ordered a gate to be opened to ease a crush which had developed and allow fans to enter the ground. As fans poured onto the Leppings Lane end, those at the bottom were crushed to death.
A Hillsborough Independent Panel report into the tragedy in 2012 found that 41 of those who died might have survived had they received prompt treatment. Many of the families of those who lost their lives have long suspected a police cover-up. Campaigners have found evidence that scores of statements were altered in a bid to shift blame from the police to the victims. An original verdict of accidental death was quashed as a result of the report.
Following the Hillsborough disaster, the Taylor Report made recommendations to prevent anything similar happening again, chiefly ensuring that all major football grounds became all-seater stadiums.
On Tuesday 15th April, the 25th anniversary of the disaster will be marked at Anfield at 2:45pm. All matches which take place in the top five English leagues between 11-14 April will kick off seven minutes late to mark the exact moment the disaster at Hillsborough unfolded.