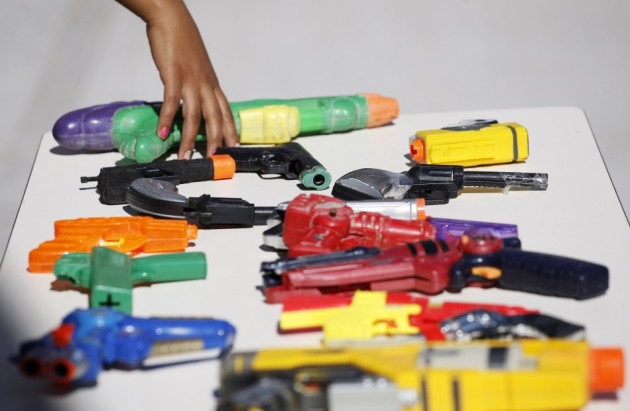 Toymaker Hornby has suspended its interim dividend payment after recording a pre-tax loss due to lower revenues resulting from supply chain disruption and disappointing Olympic-themed merchandise sales.
For the six-month period ended September, the company, which owns a number of model railway and slot car brands, Airfix models, Humbrol paints and Corgi die cast models, reported a pre-tax loss of £541,000, compared to a pre-tax profit of £959,000 in the year-ago period.
Revenue for the period declined to £27.0m, down 5 percent year over year.
Hornby notes that its European businesses were impacted by a disruption in supplies caused by a restructuring being implemented by one of its largest suppliers in China. Sales fell by 30 percent in the region, despite high demand.
In the UK, sales improved 3 percent year over year, benefiting from Olympic sales. However, the £3.5m sales were lower than expected, causing retailers to cancel repeat orders.
"Lower margins were realised on sales of London 2012 products and we have made provisions against remaining London 2012 inventory," the company said in a statement.
Excluding the Olympic sales from both years, revenues fell by 15 percent year over year.
"A combination of continued reluctance amongst retailers to take in stocks ahead of demand, coupled with supply chain constraints in model railways, has resulted in reduced order intake from all channels of distribution. We are expecting that this pattern will continue through the Christmas period and we are therefore cautious in our expectations for the second half of the financial year," Hornby said.
The hobby products group expects its full year result to be approximately break-even, primarily due to the supply chain disruption.
Despite the issue, the UK sales through in-store concessions continue at a higher level than last year and European markets experience strong demand, the company notes.
The firm suspended its interim dividend citing difficult trading conditions, but it assured payment of full year dividend. It intends to resume future dividend payments "as soon as trading performance allows".