How Kodi boxes, Putlocker and YouTube rips are destroying official anti-piracy efforts
UK Intellectual Property Office found that one in four Brits accessed pirated content in past three months.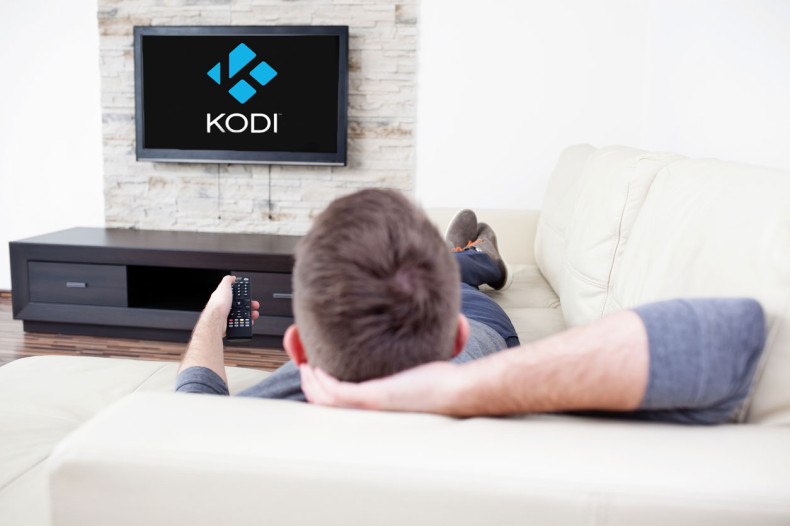 A new report from the Intellectual Property Office (IPO) has highlighted how pre-loaded IPTV boxes, including so-called 'Kodi boxes', have halted a steady decline in piracy rates across the UK. According to the IPO's data, as many as one in four Brits have accessed pirated content in the last three months alone.
The IPO report, which is set to be published in full in the near future, establishes a correlation between the British public's growing love affair with simple-to-use illegal streaming devices and the government's overall failure to curb online piracy through existing measures.
As well as Kodi boxes, the report also singles out YouTube 'ripping' software designed to easily convert music videos into audio files.
According to the report, pirate websites hosting mp3 format music ripped from YouTube are drawing users away from premium subscription services such as Spotify, Apple Music, Google Play Music and other audio streaming platforms.
On the video side, the IPO's data clearly points to Kodi boxes as the crucial factor behind stuttering anti-piracy measures. While the popularity of TV and film streaming services like Netflix and Amazon Prime Video previously put a huge dent in piracy rates, their success has seemingly paved the way for a slew of legally-grey alternatives.
Presented with sleek user interfaces and offering TV, movie and sport streams via third-party add-ons, XBMC Foundation's entirely-legal Kodi platform has found itself at the centre of a new wave of piracy, with Kodi boxes finding their way into homes and pubs across the country.
The report showed that 15% of internet users in the UK are either infringing copyright through streaming or illegal downloads, with pirated TV material primarily accessed through Kodi (16%) or Putlocker (17%).
The findings echo a recent YouGov study that found 4.9 million adults in the UK regularly use modified IPTV devices, as well as streaming apps on smartphones and tablets that illegally offer free access to paid-for content.
"It's great that legal streaming sites continue to be a hugely popular choice for consumers," said Ros Lynch, copyright and IP enforcement director at the IPO. "The success and popularity of these platforms show the importance of evolution and innovation in the entertainment industry."
"Ironically it is innovation that also benefits those looking to undermine IP rights and benefit financially from copyright infringement. There has never been more choice or flexibility for consumers of TV and music, however illicit streaming devices and stream-ripping are threatening this progress."
The IPO announced in February that it is considering recommending "legislative change to deal with the issue of illicit IPTV streaming devices", although it is yet to be seen whether this will come to pass.
UK trade organisation Federation Against Copyright Theft (FACT) also recently caused a stir by suggesting that Kodi box users – as opposed to those who create and sell pre-loaded boxes and/or add-on developers – could also face legal action in the near future.
While Kodi has become synonymous with modern piracy in recent months, its reign as the go-to platform for illegal streams could be in jeopardy.
A US lawsuit targeting notable Kodi add-ons has seen a wave of copyright-infringing extensions shut down, with the shadier members of the add-on developer community seemingly keen on avoiding similar financial or legal penalties.