Kodi boxes conquer Britain: Sky and Netflix to suffer as UK falls for illegal streaming?
Study estimates almost five million Brits use Kodi and illegal streaming apps on Android smartphones.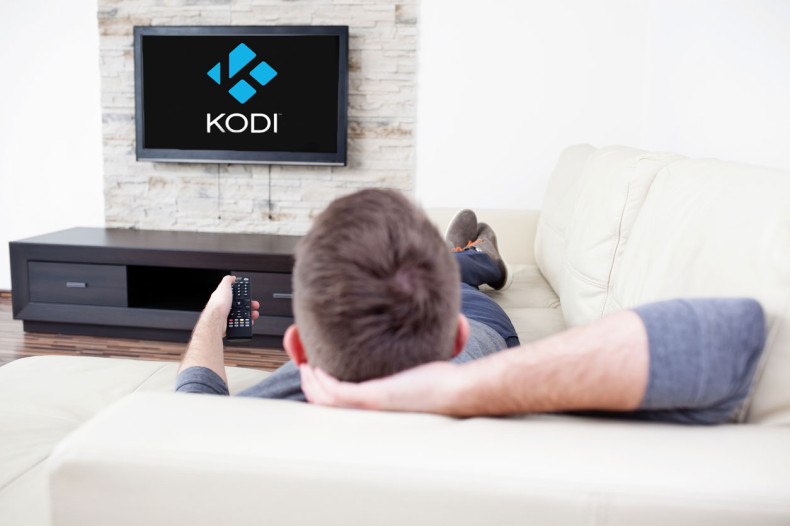 While subscription and 'pay as you go' streaming services such as Netflix, Amazon Prime Video and NowTV are now part of modern UK viewing habits, a study has suggested that one in ten British adults still illegally stream video content on a regular basis.
According to the YouGov study, 4.9 million adults in the UK regularly use modified IPTV devices colloquially known as 'Kodi boxes', as well as streaming apps on smartphones and tablets that offer paid-for content without any cost to the viewer.
In addition to highlighting the rise in popularity and widespread adoption of illegal streaming in the UK, the findings also note the impact pirated content could have on established on-demand platforms.
According to the results, one in seven of those admitting to accessing illegal streams have cancelled at least one premium subscription service with the last year, while nearly a third said they would consider abandoning all paid-for subscriptions in favour of pirated streaming platforms within the next 12 months.
Similarly, of those questioned, half of the customers who expect to start accessing pirated platforms are likely to cancel their TV subscription within a year.
Cashing in on the craze
While licensing bodies, rights holders, internet service providers and retailers have all started to fight back, the proliferation of 'hacked' IPTV devices accessing unscrupulous streaming add-ons has slowly become part of a wider Black Market-style boom, with online entrepreneurs and some independent high street electronics stores cashing in on the craze.
Even though the prime platform for illegal streaming, XBMC Foundation's Kodi, is now considering ways to curb its inherent piracy problem, the fact that so many so-called 'Kodi boxes' and similar devices are already in use in UK households shows how far the illegal streaming wave has spread.
YouGov's findings could point to a key factor behind the growth, as over six in ten (63%) said they would recommend to a friend or family member that they should swap legitimate streaming sources for pirated alternatives.
The common denominator among YouGov's results comes down to a single point: money. 46% of those using a modified IPTV device or illegal streams on mobile (most commonly on Android devices) claimed that their household was slightly better off as a result, with the average saving estimated to be £212 since using such platforms.
Of the 4.9 million adults 37% (around 1.8 million) sit in the 18-34 age bracket, which signals the popularity of illegal streams among millennials.