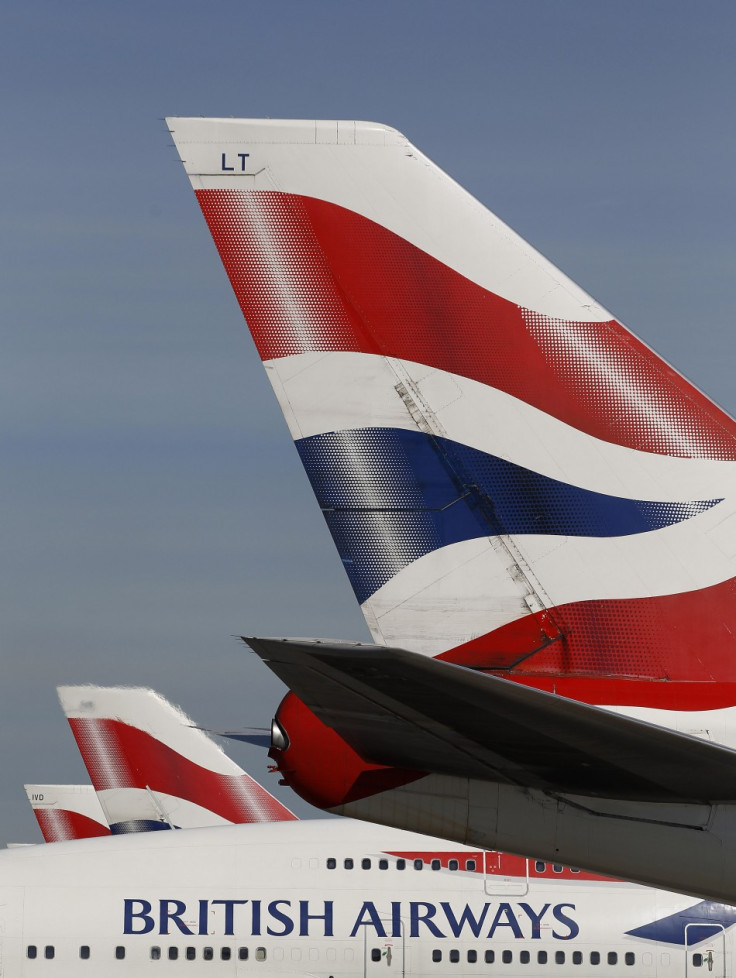 International Consolidated Airlines Group, the owner of British Airways and Iberia, is considering acquisition of the remaining shares in Spanish budget airline Vueling in a move to bolster its business in the country that was hit by the eurozone crisis.
The company already holds a 45.85 percent stake in Vueling through Iberia in Spain.
Having a market capitalisation of €171m (£136.4m), Vueling is Spain's second-largest airline after Iberia. It operates about 150 medium- and short-range routes to 44 cities located in Spain and Europe and has seven bases in Spain and three international bases.
"The IAG board will be considering the matter tomorrow but no decision to make an offer has yet been reached nor, accordingly, on any of its potential terms, including in particular the price," the company said in a statement.
The company's move is in line with its plans to improve its Spanish business, which has been dented by the crisis in Europe. Iberia's airline traffic continued to decline due to the crisis and competition. The company is planning up to 7,000 job cuts at Iberia because of the crisis, according to Reuters.
IAG will release its third-quarter results on 9 November, and is expected to announce restructuring plans for Iberia, which contributes 27 percent of the group's external turnover. For the half-year ended August, operating losses at Iberia widened to €263m (£209.8m).
Vueling could be combined with the Iberia Express business, despite the risk of cost inflation, according to analyst John Strickland at JLS Consulting in London, Bloomberg News reported. Iberia Express operates in the budget airline segment.
Europe's biggest airline carriers Air France-KLM Group and Deutsche Lufthansa earlier reported better-than-expected profits. Air France is looking to cut 1,300 posts at its Dutch unit in addition to 5,000 already going from the larger French business. Lufthansa is scrapping 3,500 administrative positions and about 1,000 posts in catering.