The International Olympic Committee (IOC) president Thomas Bach has promised that it will maintain its zero tolerance policy for medallists if recent doping allegations turn out to be true.
The world of athletics has become embroiled in a fresh blood doping scandal after it was claimed endurance athletes cheated their way to winning a third of the medals at events including the Olympics and world championships.
A cache of data handed to The Sunday Times newspaper by an International Association of Athletics Federation (IAAF) whistle-blower lifts the lid on dubious test results by some of the world's top competitors between 2011 and 2012.
The data claims that during this period there were more than 800 athletes with either suspicious or abnormal blood results, and some 55 gold medals were won by some of that number.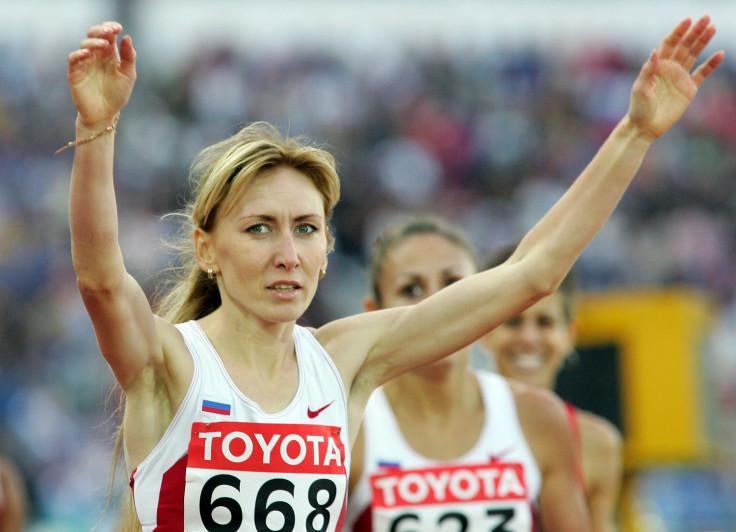 Speaking at a press conference in Malaysia, IOC President Thomas Bach insisted the organisation would act with zero tolerance and strip athletes of their medals if the allegations are found to be true.
"If there should be cases involving results at the Olympic Games, the IOC will act with zero tolerance with our usual policy, but at this time we have nothing more than allegations and we have to respect the presumption of innocence for the athletes," he said.
The World Anti-Doping Agency (WADA), which is leading the investigation, has said it was "very disturbed" by the reports. Bach said that he had confidence that the agency would get to the bottom of the case.
"First of all, now it's in the hand of WADA as the competent centre of both sports and governments to deal with this, and we have full confidence in their procedure," he said.
The comments came at the end of a four-day IOC session in Malaysia's capital Kuala Lumpur, where members elected Beijing to host the 2022 Winter Olympic Games.