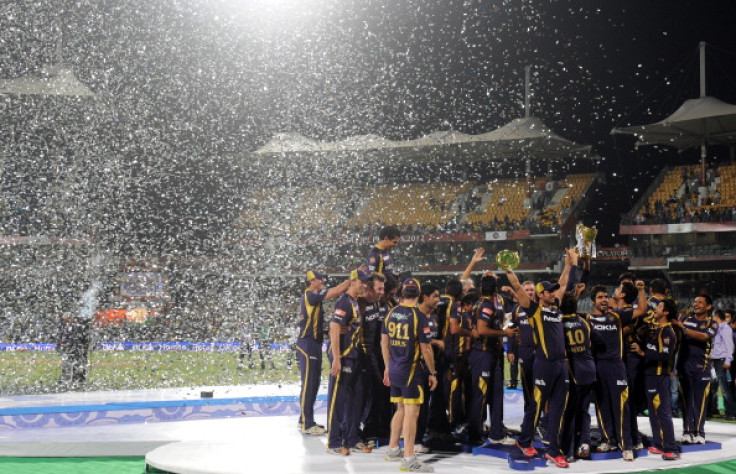 The Indian Premier League (IPL) is the fastest growing sports league in the world on Twitter a report compiled by the Economic Times has revealed. Over the past three years, IPL has a witnessed a 300% growth in followers, which is higher than the Uefa Champions League (239%) and the National Basketball Association (NBA) at 99%.
The IPL follower count on Twitter has risen from close to a million followers in 2014, to four million in 2016, which is higher than four major sports like football, basketball, American football and baseball.
Organisers of the league have worked closely with the social media network and introduced the Twitter mirror in 2013, which included posting behind-the-scene photos and shots of cricketers, while in 2014, IPL debuted calendar functions for fans.
"Cricket binds people like no other sport in India, and nine out of 10 Indian Twitter users are cricket fans. But, the biggest reason for this growth has been the social television experience that's linked to IPL which is unparalled in the world of sports. With IPL being an unrivalled TV property and being the prime time favourite for 60 straight days, we have offered an integrated social media experience. Live global TV broadcasts have Twitter icons and information embedded in the experience which directs followers to the platform. No other league has that", said Aneesh Madani, head of sports partnerships, Twitter India, as quoted by Economic Times.
Below is the Twitter follower growth from 2014 to 2016 in percentage:
1) Indian Premier League (IPL): 300%
2) Uefa Champions League (UCL): 239%
3) National Football League (NFL): 125%
4) National Basketball Association (NBA): 99%
5) Major League Baseball (MLB): 75%