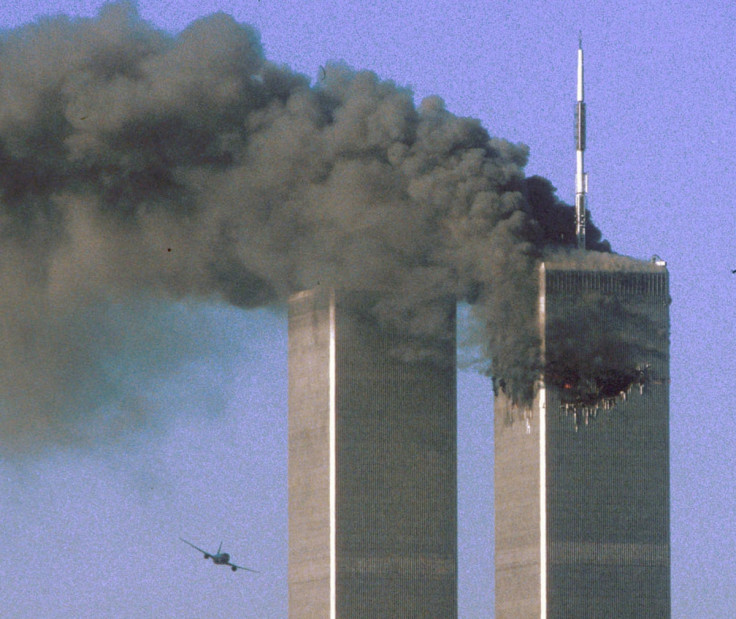 A US court has ordered Iran to pay $10.5bn (£7.3bn) to the families of people who were killed in the 9/11 attacks as well as to insurers.
In a decision by District Judge George Daniels in New York, the Islamic Republic was ordered to make the payments after it was found that the country had not defended claims that it aided the hijackers of planes that flew into the twin towers, the Pentagon and a field in Pennsylvania, and was therefore liable for damages, Bloomberg reported.
The 9 March ruling included a payout of $2m each for the families of those killed in the attacks, plus $6.8m in punitive damages, totalling $7.5 billion.
Insurance companies including Chubb Ltd were awarded $3bn in total – an amount intended to cover property damage and business interruption claims paid by the businesses.
Given that none of the hijackers were of Iranian origin, with one from Egypt, 15 from Saudi Arabia, one from Lebanon and two from the UAE, it is unlikely the country will be keen to pay money for what it will undoubtedly see as an unfair ruling.
However, it has been argued that as the hijackers passed through Iran without having their passports stamped, the country is can be held liable, and it is thought the court may attempt to collect some of the money via a law that allows assets of terrorists frozen by the US government to be accessed.