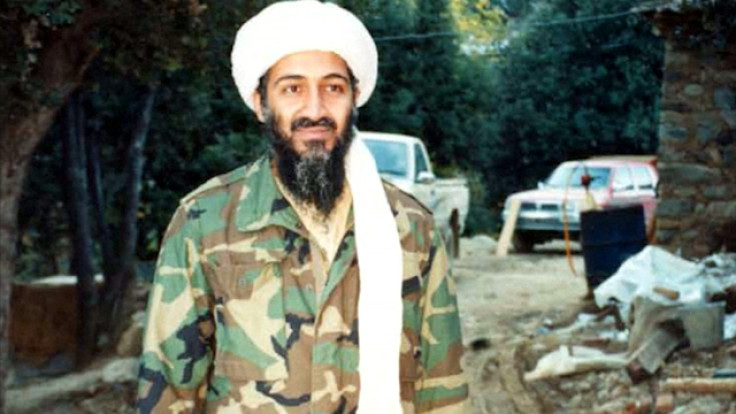 Osama bin Laden was inspired to plot the 9/11 terror when he learnt that the doomed EgyptAir Flight 990 was deliberately crashed into the Atlantic Ocean by its co-pilot. Al-Qaeda has claimed that when Bin Laden came to know that co-pilot Gameel al-Batouti had crashed the plane, he said, "Why didn't he crash it into a building?"
According to The Independent, the terror group's weekly called al-Masrah in an article said that the 9/11 attack was plotted when the terror group's former leader met Khalid Sheikh Mohammed. He, as per the 9/11 Commission Report, was the "key architect of the 9/11 terror attacks".
There are some theories behind the EgyptAir Flight 990 crash, as the co-pilot was heard repeatedly saying: "Tawkalt ala Allah [I put my trust in God]", while the plane was going down.
Al-Batouti deliberately crashed the passenger plane as an act of revenge, the US National Transportation Safety Board had said, the Guardian reported. Prior to the incident, the co-pilot was reprimanded for sexual misconduct and an executive had told him that he would not be allowed to fly US routes again. The same executive was on board the flight when the co-pilot crashed the plane, the paper reported.
The tragedy killed all 217 passengers on board, almost half of whom were Americans. The plane was en-route to Cairo from Los Angeles when it crashed just 100km south of Nantucket Island, Massachusetts in October 1999.
Meanwhile, Bin Laden later met Khalid Sheikh Mohammed and planned the 9/11 attacks. The two, planned to crash passenger planes all over the US. Around 3,000 people were killed in the attacks.
Soon after al-Qaeda claimed responsibility for the attacks, the US began a word-wide hunt for Bin Laden. He was eventually located almost 10 years later in Abbottabad, Pakistan. US special forces carried out an operation and the 9/11 mastermind was shot and killed. His body was taken to Afghanistan for identification and later buried at sea.
More about al-Qaeda