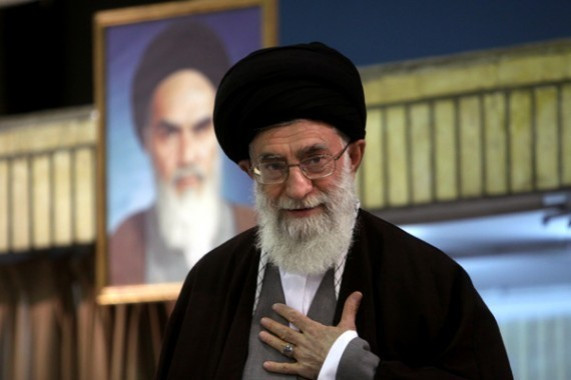 Iranian Supreme Leader Ayatollah Ali Khamenei has called on his countrymen to have larger families even as concerns grow over the country's ageing population and declining birth rate.
Urging Iranians to swiftly double the current population, Khamenei has told his citizens to understand the advantages of larger families and in turn a populous nation.
"Young image is an essential and important issue for the country, and the countries which have faced ageing population have overcome the issue in a difficult way," the supreme leader said in his address to a nationwide conference on population changes, according to the state-run IRNA.
He added: "I believe that our country is not a country of 75 million people, our country [could be] a country of 150 million people... and even more."
Khamenei, who wields the ultimate authority in Iranian affairs, has asked sociologists and scientists in the country to address the issue.
He cited the jobless rate, lower incomes, and getting married at an older age as reasons for the low birth rate and urged the experts to take measures to reverse the trend.
Khamenei added: "We always wonder how life is going to be if we have four or five children; we should also think that if we have four or five children and if they are able to find jobs they will contribute to the development of the country."
Polygamy, with the consent of the first wife, is legally admissible in the Islamic Republic of Iran but not widely practised.