Those of you missing Robert Downey Jr. as Iron Man will be elated to know that he is coming back in a Disney+ series. After we saw Iron Man sacrificing his life in the "Avengers: Endgame" nothing could cheer us us, apart from his return.
Five months after the end of "Avengers: Endgame" Marvel sources have confirmed that Iron Man is ready to make a comeback. Marvel Cinematic Universe (MCU) might have entered its fourth phase with new superheroes, but the upcoming streaming service Disney+ have something else in mind. They are planning to come up with a new show "Ironheart" which will have Robert Downey Jr. However, he will figure only in a "voiceover capacity".
The story of "Ironheart" is about a teenage genius, who will continue the legacy of Iron Man in the comics, sources said speaking to We Got This Covered. Downey Jr. will return in a voiceover capacity as the suit's artificial intelligence (AI).
Marvel is willing to do the Disney series "Ironheart" starring Riri Williams as the lead. There have been talks of "Ironheart" joining the MCU league. In fact, Downey Jr. himself wanted to see this character in the franchise.
The actor's return as Riri's AI suit voiceover, is directly taken from the source. In the comic book, Ironheart appears when Iron Man is in a coma and the world needs a new person.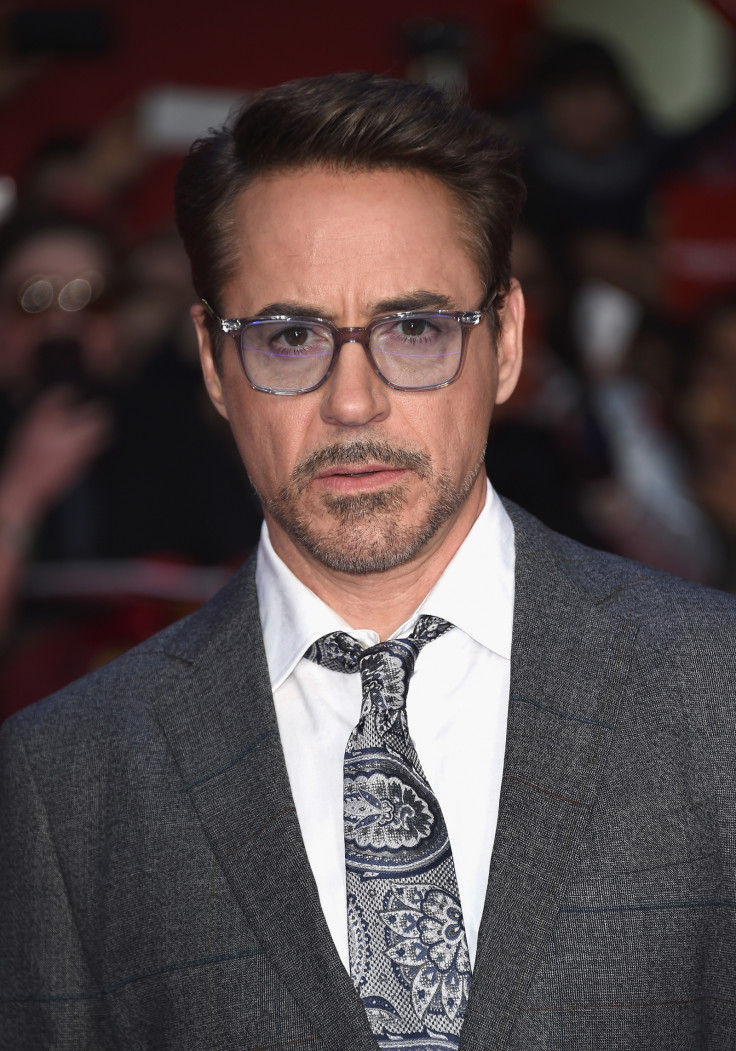 When "Ironheart" was first introduced in 2016, it received severe criticism. All this because of their inaccurate portrayal of a "black female teenager". Even lack of black female writer for the character was also questioned, Metro reports.
Apart from Downey Jr. other Marvel stars like Michael B Jordan, Hayley Atwell and Jeff Goldblum – are returning to the MCU for voice performances in "What If?", Independent reports. It is an animated series which re-imagines the Marvel characters with alternate plot twists.
Recently, we saw the forefathers of "Avengers" are making their debut in "The Eternals". Now we are all waiting for Iron Man's comeback eagerly. Looks like a double dose of celebration.