Isis militants are being 'smuggled to Europe in migrant boats', Libyan government adviser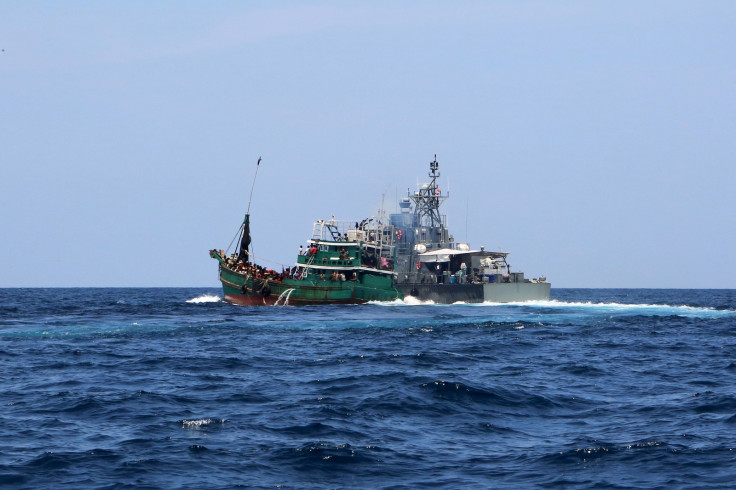 Islamist terror group Islamic State (Isis) is smuggling militants into Europe in migrant boats from Libya, an adviser to the North African country claims.
Abdul Basit Haroun says he has evidence that IS are profiting from the human trafficking trade, forcing boat owners to hand over half their profits or face the consequences. He claims he obtained the information by talking to smugglers in IS-held areas of Libya.
Haroun told the BBC's Radio 5 Live that IS militants were taking advantage of the crisis by using the boats "for their people who they want to send to Europe, as the European police don't know who is from IS and who is a normal refugee or not".
Haroun continued: "The boat owners have a list of who to take but some people come suddenly and they're told, 'Take them with you.' They sit down separately, and in the boat they are not scared at all. They are for IS – 100%. I think they do something for planning in future, not for today or tomorrow."
If correct, Haroun's claims would confirm fears raised by Nigel Farage of Ukip during the election when he said, "I fear we face a direct threat to our civilisation if we allow large numbers of people from that war-torn region [the Middle East] into Europe."
Haroun's explosive claims echo those of other experts who have warned IS are profiteering from the trade in human misery and exploiting the crisis to smuggle militants to Europe to carry out terrorist attacks.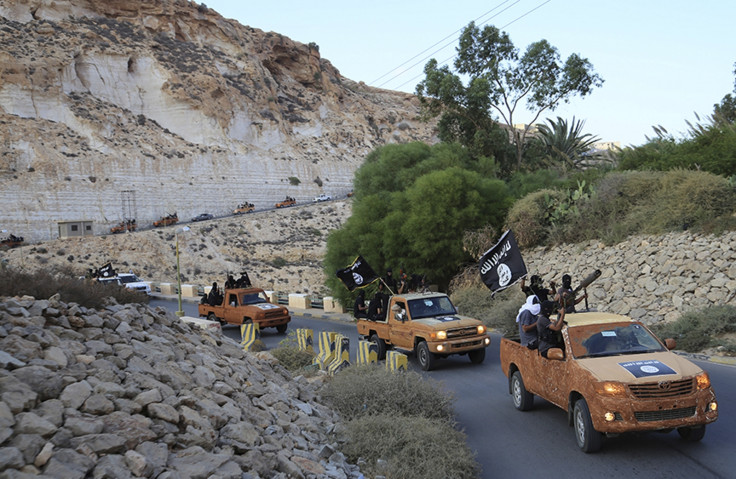 Former Al Qaeda double agent Aimen Dean told the BBC that he knew of two Egyptian brothers who reached Italy from Sirte in Libya, accompanied by men who were "deeply religious and fluent in Italian and French".
The Global Initiative Against Transnational Organised Crime and Nato's Dr Jamie Shea have voiced similar concerns recently, but other experts are sceptical.
Raffaello Pantucci from the Rusi thinktank says: "I have heard some other people say that this is potentially happening, so I can't totally discount it. But I am still very sceptical – why would they bother trying such a risky route?"
Already this year around 60,000 people have attempted to make the perilous crossing, mainly from Libya towards Italy, according to United Nations estimates. At least 1,800 are believed to have drowned in the first few months of 2015 alone.
European ministers will meet tomorrow (Monday 18 May) to discuss plans for military strikes against migrant boats before they can leave North Africa.
Today's Mail on Sunday claims British special forces submarines will also be deployed to sink or incapacitate boats.
© Copyright IBTimes 2023. All rights reserved.