African refugees and migrants have arrived in Malta in their thousands over the past decade and during that period Reuters photographer Darrin Zammit Lupi has been covering the story, documenting the plight and tragedy of the boat people trying to reach European shores from Africa.
These pictures, published in the book Isle Landers, cover everything from rescues at sea and life in detention camps, right through to refugees being permanently settled in the US and elsewhere in Europe.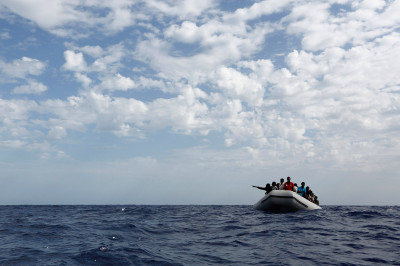 The photographer takes up the story: At first, most people arrived on boats carrying about 30 people. The trend has changed in recent years to larger boats and dinghies, carrying anything between 100 and 400 migrants: men, women, many of them pregnant, and children.
The sight of heavily pregnant women and young children, including newborns, is imprinted in your mind for a long time. You begin to wonder what sort of desperation must drive a person in that condition to undertake such a dangerous journey, what compels a parent to take young children on the trip.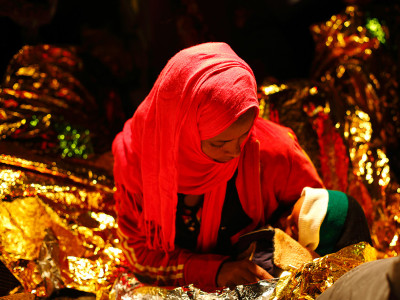 Since 2002, more than 19,000 people have reached Malta by crossing the Mediterranean Sea in rickety vessels, many of them rescued by the Armed Forces of Malta.
Although Malta, with a population of 423,000 inhabitants and an area of 316 square kilometres, has not received the same numbers reaching the Italian islands of Lampedusa and Sicily, arrivals in Malta are greater as a percentage of the population than any other country in Europe.
In 2008, the increase in the immigrant population exceeded the national birth rate for the first time.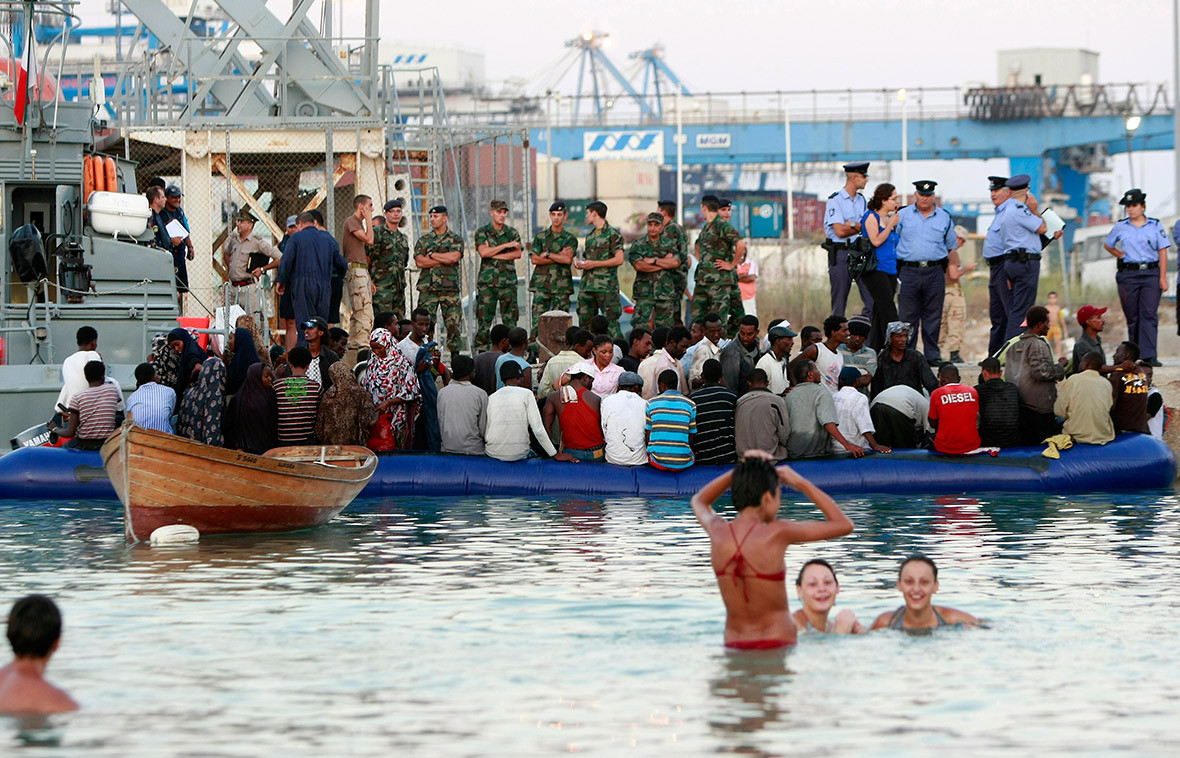 Many migrants have since left Malta on their own while others are struggling to make a living by settling on the island. Almost 3,000 people have been resettled in the United States or relocated in other EU member states. Some who did not qualify for international protection status have returned to their countries of origin.
Others were much less fortunate. In the last decade, thousands of men, women and children lost their lives at sea. In 2014 alone, more than 3,000 people perished in the Mediterranean, victims of a cynical smuggling and trafficking industry that continues to exploit desperate people. The central Mediterranean has become a graveyard.
For years, most people arriving were sub-Saharan Africans but recently, with the deteriorating situation in the Middle East, the make-up of the arriving migrants has changed. Pale-skinned Syrians, Palestinians, Iraqis and Kurds have now become the norm.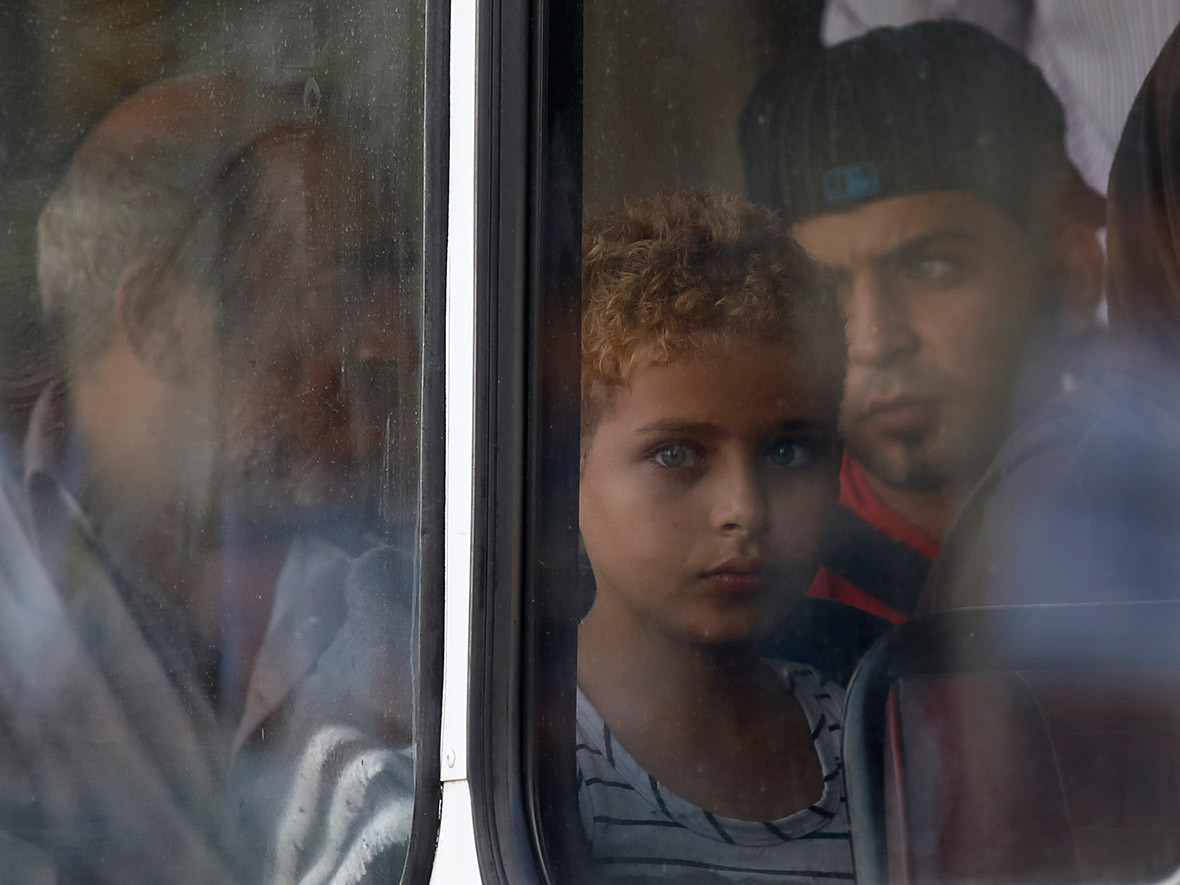 I'm amazed at the contrasts between people on different boats. Some arrive in a relatively good state of health, the men clean-shaven, indicating that they've likely only been at sea for a couple of days at most.
Others can barely stand on their own two feet, and have to be lifted ashore, often to waiting ambulances.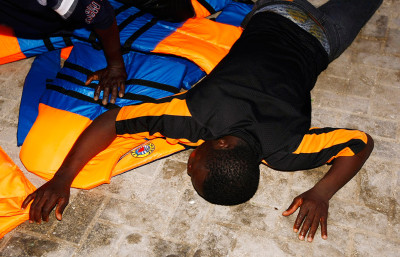 When a boat has been at sea for several days, the debris left behind once the immigrants have disembarked is a nauseating sight – empty water bottles, food wrapping, empty fuel tanks, torn clothing, shoes, excrement, vomit.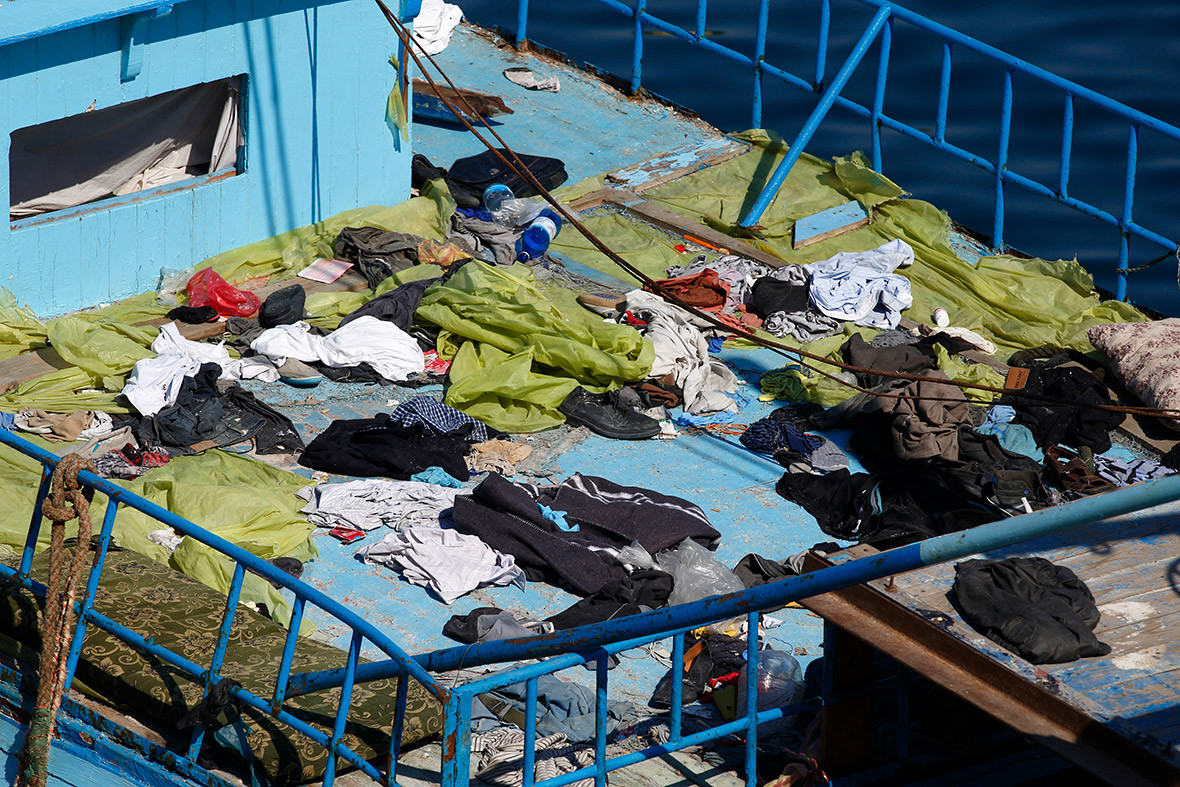 Immigrants who land in Malta irregularly automatically face up to 18 months in detention, locked behind bars without standing trial, fighting numbing boredom. The seclusion and long months in detention have psychological repercussions.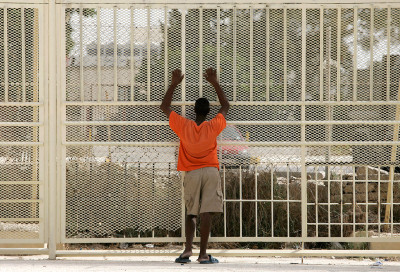 Over the years, converted aircraft hangars, schools, tents, prefabricated container houses have all been used to house immigrants and refugees once they are released from detention. Living conditions are cramped and often unhygienic.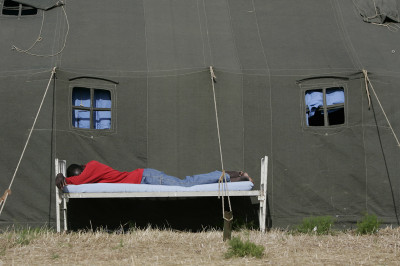 Frustration mounts as the immigrants begin to understand the odds are they won't be able to move on to mainland Europe, except for the very lucky few.
Detention leads to lethargy, and the feeling continues once the residents move into the open centres. Steps towards programmes that deal holistically with migration and asylum are being taken. The centres now provide English language courses, computer training and cultural orientation. The Marsa Open Centre has its own shops, restaurants, hairdressing salon, cinema and mosque, all run by the residents themselves.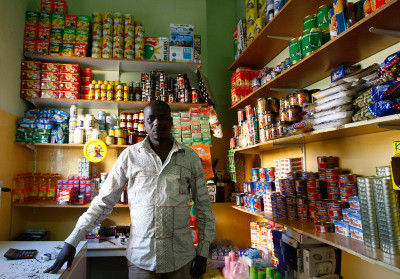 One of the impediments to integration is that, as immigrants and refugees, they face hostility in many quarters, are refused service in some shops, or denied entry into nightclubs, forcing them to turn to each other to find comfort, congregating and creating their own communities which further isolates them.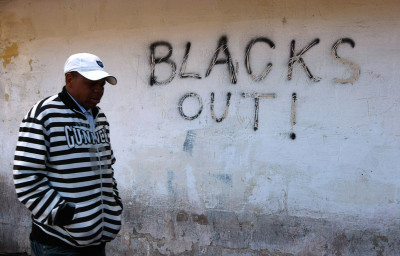 Every morning, the pavements in the vicinity of the camps are full of immigrants waiting, often in vain, for someone to drive by and offer them a few hours of work, for which they will get paid only a pittance. Sometimes, they don't get paid, and they're too afraid to go to the police.
When news spread that the US was prepared to resettle 200 African refugees from Malta in 2007, hundreds quickly thronged the street outside the UNHCR office, all clamouring to get their application in first. Police had to be called in to peacefully control the crowd. It was clear that none of the refugees who have landed in Malta want to stay a minute longer than necessary.
Among those who have managed to leave, 93 refugees travelled to France in July 2010 under a relocation programme. It was the final stage in a journey of many years that started in sub-Saharan Africa.