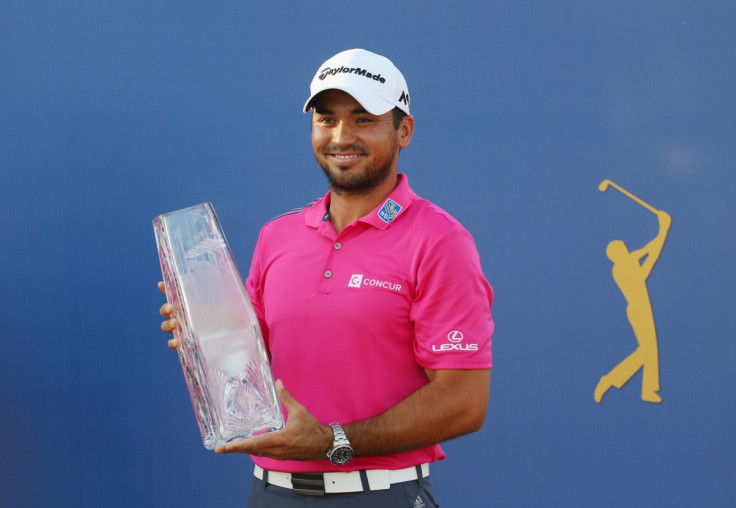 World number one Jason Day clung on to his four-shot lead to win the Players Championship at Sawgrass, a victory that prompted comparisons between himself and 14-time major winner Tiger Woods. The Australian led from start to finish to win the season's unofficial fifth major ahead of American Kevin Chappell.
The 28-year-old had shot a record-breaking 129 in his opening three rounds to lead going into the final day. The US PGA Champion shot a one-under 71 to maintain his advantage, despite the efforts of Chappell and fellow US players Justin Thomas − who shot 10-under in his fourth round − and Matt Kuchar.
"I want to be able to be looked back on and know that: 'He was one of the greats in the game.' If I have the opportunity to do that, I'm going to try my best," Day said, according to ESPN. "And I have the opportunity to do that right now, try and work as hard as I can to really leave my footprint in this game. I'm very motivated to win as much as I can right now."
Fellow-Aussie Adam Scott described Day's performance, which saw him crowned the wire-to-wire winner after leading from the first round, as "Tiger-esque". Day was thrilled with the comparison and has pledged to continue to work towards emulating the American.
"It's been an amazing journey for me to idolise him (Woods) as a junior growing up and now I'm good mates with him and get to pick his brain about what he did when he was dominating," Day, the fourth Australian to win the event, told Sky Sports. "It's great to be [mentioned] in the same sentence as Tiger. I've never been more motivated to be number one in the world. All the hard work I've put in is paying off.
"It's very stressful being the number one. You're in the limelight a lot but I wouldn't change it in any way because this is where I want to be. Nothing beats this feeling."