Javelin through Neck Kills German Sports Official
Youth athletics event in Dusseldorf ends with death of 74-year-old Dieter Strack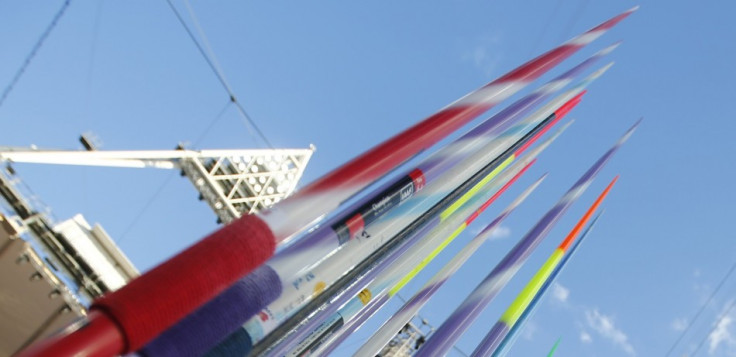 A youth athletics event in Germany ended in tragedy when an official was killed when his throat was pierced by a javelin.
Adjudicator Dieter Strack, 74, had stepped out on to the landing area for the javelins when he was hit. The javelin had been thrown by a 15-year-old competitior.
Strack was rushed to hospital after the accident at an event in Dusseldorf but died of his injuries.
"The popular and experienced sports judge was the victim of a tragic accident while carrying out his duties," a spokesman for the local athletics association for Dusseldorf and Neuss said.
"All of us who were there are horrified and in shock."
The teenager who threw the javelin was receiving psychological counselling following the accident. A police spokesman confirmed that an investigation had been opened into the death, although initial indications pointed to it being an accident.
© Copyright IBTimes 2023. All rights reserved.