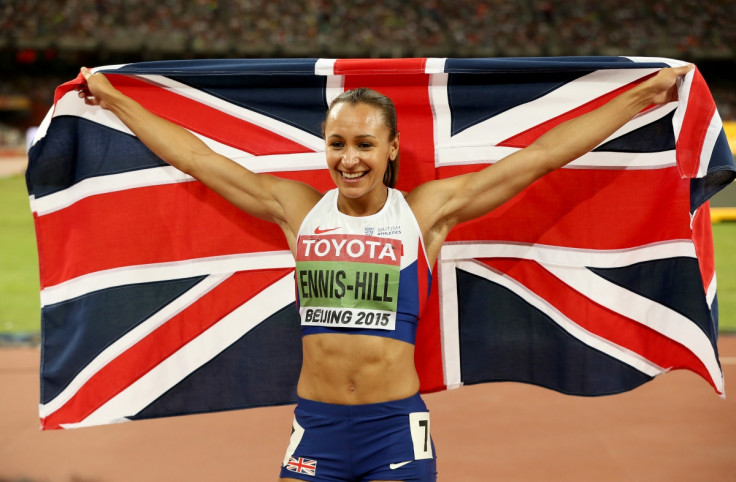 Olympic gold medalist Jessica Ennis-Hill would have doubts about Russian athletes appearing at the 2016 Games. The 29-year-old heptathlete has admitted she would question the integrity of her Russian rivals, regardless of whether the country is able to convince athletics organisations it should be allowed to compete in Rio de Janiero.
Ennis-Hill revealed she wants "drastic measures" in place before Russia is cleared to compete at international events, after the country was suspended for running a state-supported doping programme. "I'd be lying if I said I wouldn't look at Russian athletes and think 'is everything 100% OK?'" she told the BBC.
Meanwhile, an independent World Anti-Doping Agency report recently claimed "corruption was embedded" within the International Association of Athletics Federations (IAAF), the sport's governing body. Ennis-Hill said she was saddened by the situation the athletics finds itself in, adding: "There is obviously a lot more to come out and it seems to be getting worse and worse.
"As an athlete competing at this time, it's awful to see but at the same time you have to think that our sport has to go through this really terrible time. It has to go to the very bottom, to the darkest place for it to then rise and come out the other side."
Ennis-Hill said the reputation of athletics has almost hit rock bottom because of the ongoing doping scandal. "It is very close [to the bottom]," she conceded. "You put your faith and confidence in organisations to make sure the sport is governed well – but obviously that hasn't been the case. It needs to be addressed and it is a huge problem."