Liverpool legend John Aldridge has condemned the Chelsea fans who tarnished the period of silence that was due to be held at Wembley on Sunday for the victims of the Hillsborough disaster.
The FA Cup semi-final between Chelsea and Tottenham was played on the 23rd anniversary of the semi-final between Liverpool and Nottingham Forest, at which 96 fans lost their lives. Supporters were asked to observe a minute's silence prior to kick-off but this had to be cut short after chanting broke out among a section of fans in the Chelsea section of the ground.
And former Liverpool striker John Aldridge, who played at Hillsborough that day, has launched a scathing attack on those 'supporters' who disrupted the period of silence and said he was "sick to the pit of my stomach" at the lack of respect shown to those who lost their lives in the disaster.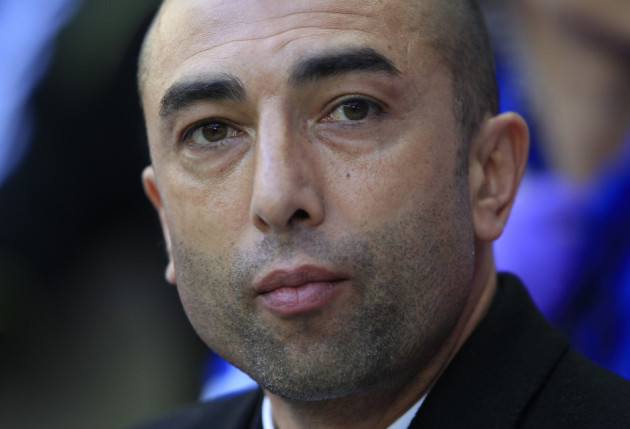 "What a lack of class, what a lack of humanity, what a lack of decency," Aldridge told the Liverpool Echo.
"There is a tired old stereotype surrounding Chelsea supporters. They come from the posh part of London; they go to the theatre, drink in expensive wine bars and pay extortionate prices for their houses. Well, for certain people, all the money in the world can't buy class.
"Those supporters that disrespected the loss of human lives in such a crass, insensitive manner, in front of an international audience, while the city of Liverpool grieved for lost friends and relatives, are an embarrassment to their club, to the sport, and to themselves."
Roberto Di Matteo, the Chelsea manager, has criticised those fans who disrupted the minute's silence and the club has promised to work with Wembley and the Football Association to identify those responsible.
"We are extremely disappointed that a minority, or just a few, decided to speak or sing during the minute's silence and not respect it," Di Matteo told the Telegraph.
And a statement on the Chelsea official website read: "Chelsea Football Club is extremely disappointed that a very small minority of fans embarrassed the club today by not honouring the moment's silence before kick-off. Chelsea FC believes all moments of respect should be honoured."
But Aldridge, who won the FA Cup in 1989 with Liverpool, believes the incident will only serve to inspire Kenny Dalglish's side when the two sides meet at Wembley on 5 May.
"Chelsea have come out and condemned the antics of that sick minority, and all credit to them for doing so, but what an incentive Liverpool's players now have ahead of next month's FA Cup final meeting," said Aldridge.
"Kenny Dalglish won't need a team talk ahead of that game. He just needs to remind his players of those Chelsea fans' behaviour, and that should do the trick.
"Nothing would give me greater pleasure than to put those idiots in their place. How satisfying would it be to send the ignorant fools home crying into their beer.
"We could deny them a place in the top four, and beat them in the cup final. Maybe that would teach those who place their ignorant football rivalries above respecting the loss of human lives."