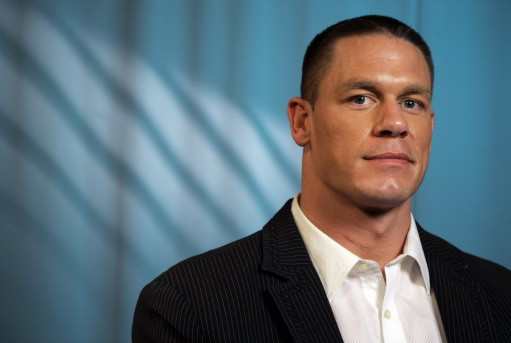 American NASCAR driver Carl Edwards has invited his friend, John Cena, to be the honorary starter, at the NASCAR 500 Daytona motor race.
Cena will get to wave the flag that gets the race underway, at the 54th running of competition at the historic Daytona International Speedway in Daytona Beach, Florida.
The race will happen on Sunday, Feb. 26.
"I'm telling you. I'm so excited. I've been using a weighted flag. My training has been going great. I'm ready for Daytona," Cena was quoted as saying by the MiamiHerald. Incidentally, Cena is a bit of a motor head himself and has quite the collection of expensive cars.
Meanwhile, Cena, who also competed in the celebrity driving challenge, came in a fine third, behind rodeo champion Ty Murray and NFL great John Elway.
"It was from the Celebrity Driving Challenge with Gillette that we became friends. I have to thank the folks at Gillette for introducing us. It was totally by chance. I knew very little about NASCAR. I grew up with a little bit of the history of NASCAR just because I've been a car enthusiast," Cena was quoted as saying about Edwards and NASCAR, by the Miami Herald.