The Justice League: Amber Heard teases costume details of Aquaman's love interest Mera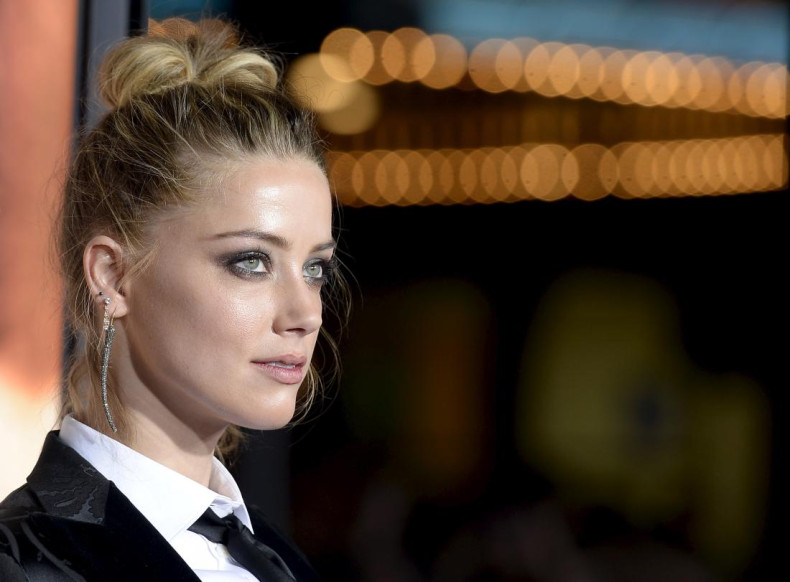 Warner Bros' The Justice League (JL) is expected to feature several characters from the world of DC comics (apart from the core superhero team, of course). One of the most-talked about roles is that of Aquaman's love interest, Mera.
Amber Heard recently confirmed her casting as Mera in the DC Cinematic Universe and spoke about the character's look and costume in the film. "It's interesting. It's like, half suit of armor, half scales," she stated during an interview (via Batman-News). "It's strange... We're in the process of building it now, so it's coming along."
It is not yet clear how Mera's storyline will play out in The Justice League (2017) — it could be part of setting the stage for the standalone Aquaman film that will open soon after. Maybe Heard just has a cameo in the JL film.
Speaking of cameos in the DCU, Batman v Superman and JL director Zack Snyder will be seen briefly on screen in the solo Wonder Woman film. The Hollywood Reporter has shared a photo revealing that the director makes a cameo as an allied soldier in the movie. "Look closely, and you might recognize Zack Snyder on the World War I set of Wonder Woman," THR reports. "He was an extra in the movie."
This is the third time Snyder will be seen as a soldier in a movie. He made a cameo in 2009's Watchmen as a soldier fighting alongside The Comedian in Vietnam, and in 2004's Dawn Of The Dead, he appeared as a soldier at the White House.
Wonder Woman will hit theatres on 23 June 2017 while The Justice League is slated to release on 17 November 2017.