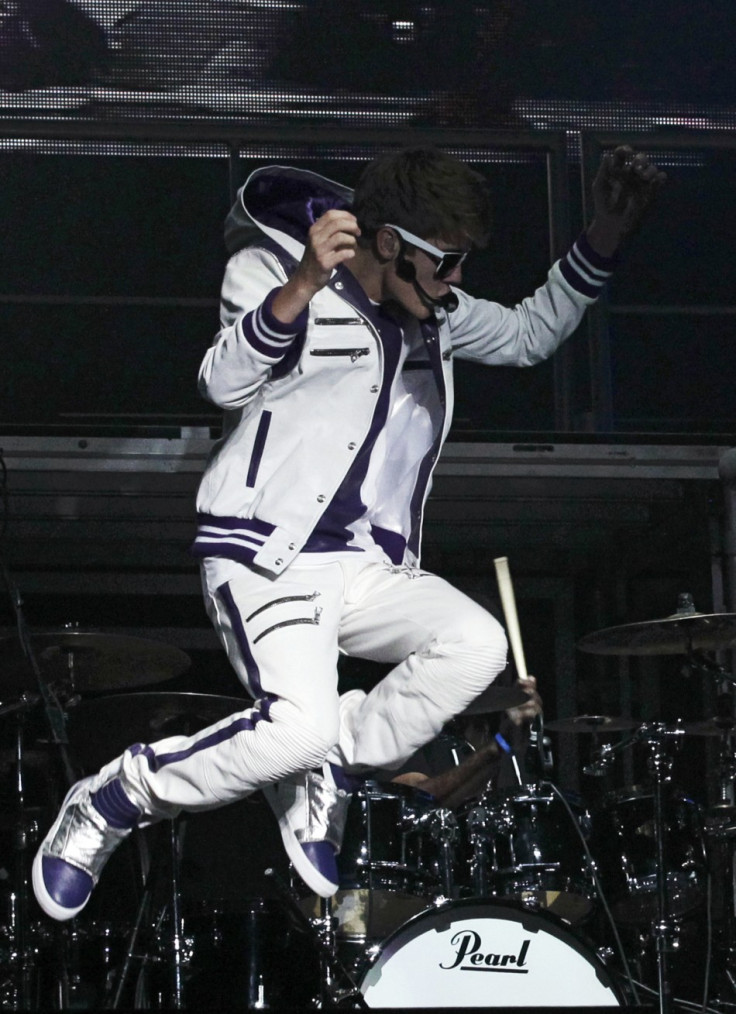 Justin Bieber has been accused of fathering a groupie's child following claims that she had sex with the underage pop star.
Bieber, 17, is reportedly still courting pop-babe Selena Gomez, but Mariah Yeater, a 20-year-old fan, claims to have had sex with the "Baby" singer ans become pregnant.
Yeater recalls Bieber suddenly changed when he suggested they go to a private place: "Immediately, it was obvious that we were mutually attracted to one another, and we began to kiss. Shortly thereafter, Justin Bieber suggested that I go with him to a private place where we could be alone, " she told Star magazine.
"I agreed to go with him and on the walk to a private area, he told me he wanted to make love to me and this was going to be his first time.
"We went inside and immediately his personality changed drastically. He began touching me and repeatedly said he wanted to f*** the s*** out of me. At the time I asked him to put a condom for protection, but he insisted that he did not want to.
"In his own words, he said that because it was his first time he wanted to feel everything."
If the claims are true, Yeater might be guilty of statutory rape as the age for sexual intercourse in California is 18.
The Californian groupie described her sexual encounter with Bieber as "brief."
Bieber's spokesperson called the story a completely fabrication.
"While we haven't yet seen the lawsuit, it's sad that someone would fabricate malicious, defamatory, and demonstrably false claims."