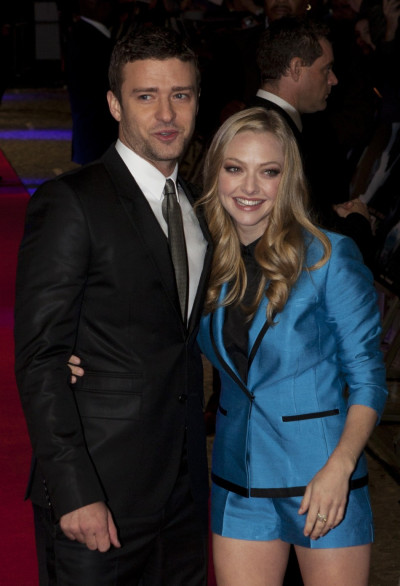 At the London premiere of new sci-fi thriller In Time both its stars, Justin Timbertlake and Amanda Seyfried, hit the red carpet at the Curzon Mayfair cinema in London.
In the film, Justin Timberlake plays Will Salas - a man accused of murder in a future where people stop aging at 25, but are engineered to only live one more year.
The film has already been out for a few days in the US but is released nationwide in Britain from today. The film is the latest offering from Gattaca and Lord of war director Andrew Niccol.
Rihanna Forced To Cancel Show After Being Hospitalised In Sweden