Kenya Battles Looming Condom Shortage Crisis as Spike in HIV Feared
Kenya distributes 180 millions condoms annually.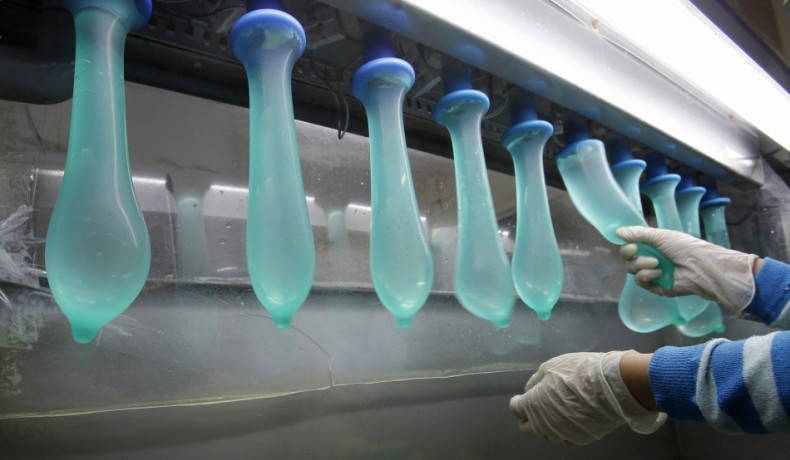 With supplies running short rapidly, Kenyan authorities are struggling to avert a severe shortage of condoms in the east African country.
Nairobi is citing budget constraints that hamper the distribution of free condoms, which is part of a wider campaign to prevent the spreading of sexually transmitted diseases including HIV.
Speaking at a Reproductive, Maternal, Newborn and Child Health (RMNCH) workshop, Health Cabinet Secretary James Macharia said: "There has been no budget for condoms for the last two years which has brought about this situation. We are working with Treasury and other partners to make sure the crisis in January is avoided."
Authorities in Nairobi are working with various agencies to avert the crisis, which will have serious ramifications otherwise. Given the situation, officials say Kenya will not be able to supply free condoms in another two months' time.
The African country doles out nearly 180 million condoms per year in various areas.
"We have been donor dependent for a long time and it's time we make our own budgets," said Macharia.
Experts say the government had diverted the resources to other projects which eventually led to this crisis.
"The national government was left with no money to assist us in procuring the goods," said Martin Sirengo, the chief of National AIDS and STI Control Program, according to the Standard Media.
During a similar acute shortage in 2011, Kenya requested 45 million condoms from the US President's Emergency Plan for AIDS Relief Programme. Scores of desperate people were seen washing their contraceptives to reuse it during the crisis.