It might seem like the most wonderful time of the year, but Christmas can be the hard for a lot of people. With fewer daylight hours, the colder weather and a pressure to be sociable, the season poses a number of obstacles for people struggling with mental health.
What's more, families and friends often think they're helping when in fact they've said something wrong or slightly hurtful. IBTimes UK decided to tackle this issue from both sides. We asked Dr Natasha Bijlani, Consultant Psychiatrist at Priory Group Roehampton, users with mental health issues from HealthUnlocked, an online forum for people struggling with health issues, and finally Pablo Vandenabeele, Bupa's clinical director of mental health, to tell us their thoughts.
Why is Christmas difficult for people with mental health problems?
Dr Bijlani told IBTimes UK: "Christmas and the festive period can be quite a challenging time for anyone, let alone those who have mental health issues.
"It is also the end of a chronological year which means people naturally look back on the past year and think about what they've achieved and what they haven't achieved. If you have mental health issues such as depressive disorder or low self-esteem, there is a risk that any negative feelings of underachievement or the past year not living up to your expectations."
She adds that there is a unique pressure to be around lots of people over the winter period which is extremely difficult when feeling depressed or anxious.
"The Christmas party season is upon us and many businesses across the UK will be having team Christmas lunches and parties. However, people who suffer from social anxiety may find these events particularly difficult."
Vandenabeele reaffirms that social anxiety is really put to the test as a result.
"Social anxiety can mean an employee prefers to spend time alone or with colleagues they are closest to, through to those who feel anxious at the thought of multiple social occasions. While some people are comfortable turning down plans, others feel pressured to accept invitations and feel stressed at the thought of a night out with their colleagues.
"Creating a culture where people feel comfortable talking about their mental health challenges means that businesses are able to support their people, ensuring that their condition is not exacerbated and they do not feel isolated over the festive period."
What not to say to someone with a mental health illness?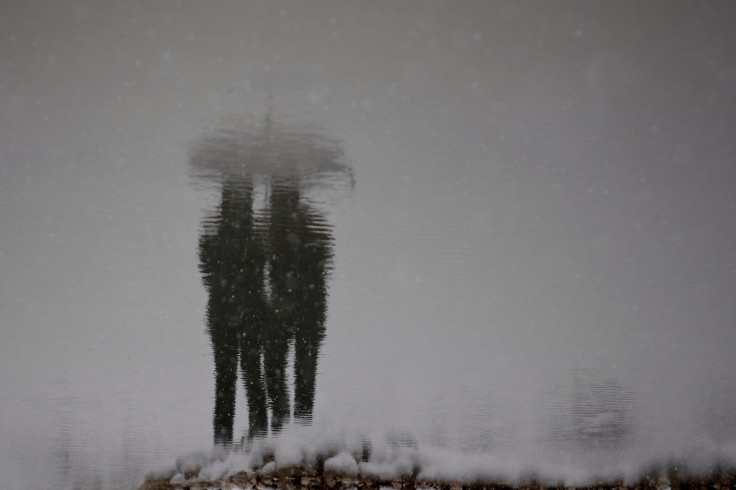 All of the below were provided by people with mental health problems on mental health support pages on HealthUnlocked.
Helen, UK, 65
"Pull yourself together, it's Christmas stop being miserable."
Eliz, 25, Chicago
"You need a miracle"
Shawn, 46, Virginia (has been diagnosed with general anxiety, social anxiety, PTSD, OCD, depression, bipolar and personality disorder.)
I would say there is nothing you can't say, if you say it with a smile and cheer. You get what you give and our energy is contagious. So bring on the cheer. We need it! Just no negativity. We already have enough. None of us wear labels though. So you never know who you may be talking too. Many of us hide it well. Spread cheer and love. Everyone needs that!
Annunnaki, 47, UK
"You don't look happy! It's Christmas! ....TRY to enjoy yourself!"
Lynn, 53, from Cleveland Ohio
1. Do not say 'what are you doing for Christmas?' unless you are going to invite them over. 2. Do not ask if they are done shopping. Some are depressed about money issues."
Kathleen, 73, Carlisle, UK
"Pull yourself together. Don't know what you have to be depressed about. You have to help yourself."
Pamela, 71, Michigan, USA
I don't want to be told to just snap out of it. If it were that easy there wouldn't be a problem. I've lived with my condition for years, unfortunately I know it well. People presume.
Lisa, 59, US
That 'it's the happiest time of the year'. There's a lot of pressure put on us now!
Janie, 46, United Kingdom
"Snap out of it. It's only because it's a stressful time" or "we are all stressed you aren't the only one!"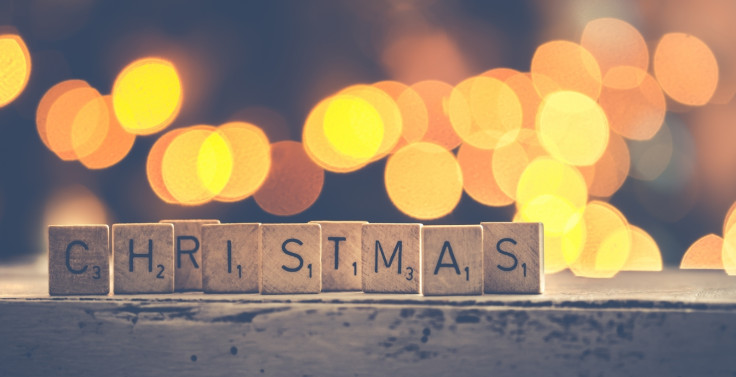 Dr Bijlani adds: "Encourage them to seek professional help but don't become their carer, doctor or therapist. Keep your boundaries; be there for them but encourage them to seek professional input to manage their symptoms."
When asked what she would hope everyone to know about mental health and Christmas, she finished with:
"Don't stigmatise [anyone with mental health problems], be kind and compassionate and see what you can do to help them. Humans are essentially social in nature. Friendship and kindness go a long way."
So be loving and unconditional in your approach this Christmas.