Las Vegas shooting: 'Heartbroken' Taylor Swift urged to tackle US gun control laws
Country turned pop superstar revealed she felt helpness in tweet.
Taylor Swift has been urged to use her platform to address gun control laws in the wake of the tragic massacre that occurred in Las Vegas on Sunday night.
At least 59 people have been killed and over 400 injured after gunman Stephen Paddock opened fire on Route 91 Harvest country music festival from a window of Mandalay Bay Hotel and Casino on 1 October.
The pop superstar was among the score of famous faces who took to social media in the wake of the atrocity. Breaking her Twitter silence she told her 85.6 million followers that she was heartbroken.
"There are no words to express the helplessness and sorrow my broken heart feels for the victims in Vegas and their families," she wrote.
Within minutes the 27-year-old, who shied away from social media in recent years, faced calls for her to speak out about instilling stricter gun control laws in America.
"Demanding gun control would be great words!" one person advised. Another wrote "Have you cast any votes recently for Republicans? Maybe you should take it up with them - they have the ability to enact common sense gun reform. Just a suggestion."
While many asked her to not only offer condolences but "take a stance" against gun laws, others said it wasn't her duty to delve into political matters and that she shouldn't buckle to pressure to do so.
One commentator said: "Thank you for speaking up, even though its not good enough for most apparently your a Politician they expect too much from you."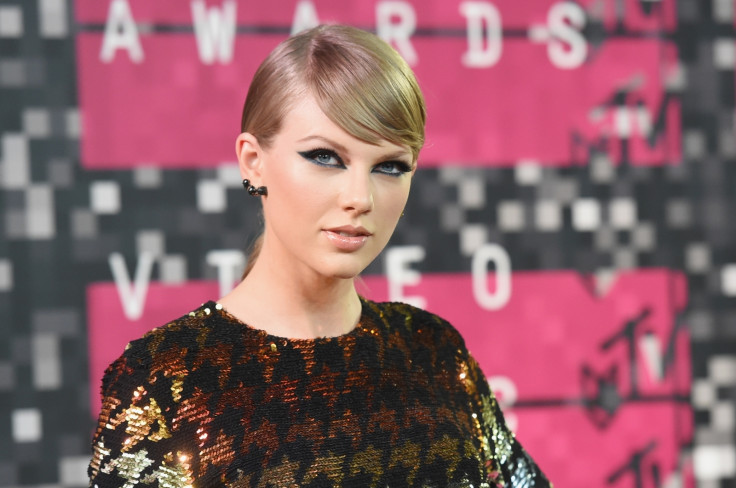 Another pointed out that the "sad thing is that you'll receive hate for always staying silent and still get hate when you finally speak up".
A third added: "I hate that this horrible thing is what broke Taylors twitter silence. You're the sweetest person alive! Don't you ever listen to these sick ass people! We Swifties love you endlessly!"
Counter-terrorism expert David Otto told IBTimes UK that Paddock's use of powerful machine guns is a "reflection of the relaxed gun laws in the US".
White House press secretary Sarah Huckabee Sanders said a debate about gun control was "premature" as police continue to piece together the facts.
"I think that there will be certainly time for that policy discussion to take place, but that's not the place that we're in at this moment. Certainly, I think there's a time for that to happen."
© Copyright IBTimes 2023. All rights reserved.