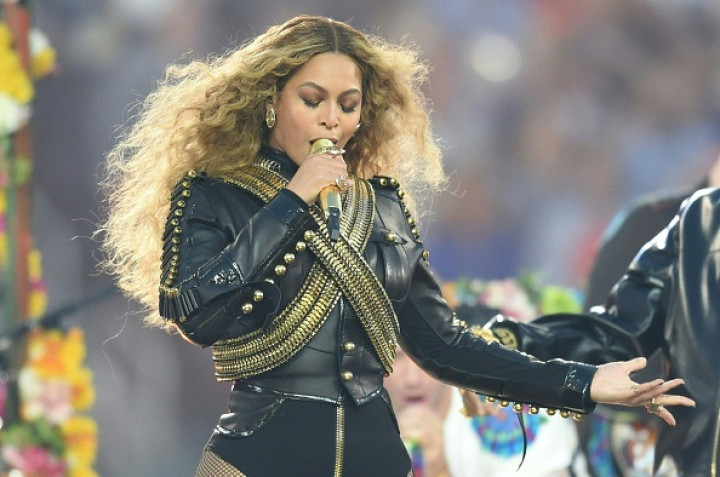 A black and gray two-piece latex outfit worn by Beyonce and a black-fringed dress that Lady Gaga wore for a fashion shoot will go under the hammer in Los Angeles. Beyonce sported the titillating dress in her 2007 Green Light music video, while Gaga adorned the long sleeve dress for the Spring/Summer 2014 collection by Rein.
Post filming, Beyonce said that working on the video was the toughest job she had done in her career, as she had severe blisters on her feet and muscle spasms after the 18-hour shoot, auction house Nate D Sanders Auctions claimed.
Created by London-based House of Harlot designer Robin Archer, the custom-made outfit has long sleeves and a zipper-front with decorative buttons and pockets. A 76cm long belt with a silver buckle and loops is also included in Beyonce's lot, the auction house said.
Gaga sported the outfit – a black-fringed dress – for a fashion shoot for Yahoo! Style in 2014. Designed by London-based Rein, the outfit is in "very good condition", Nate D Sander said. It features a zipper-front, sheer hood and a thin, adjustable belt.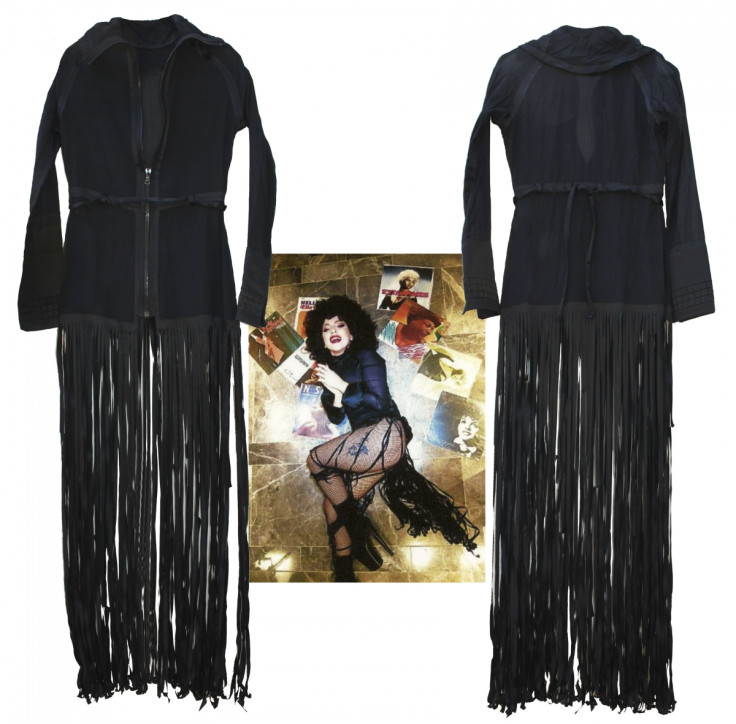 "Known for their distinctive personal styles, these two outfits worn by international pop stars are sure to delight fashion collectors," owner Nate Sanders said. Both the dresses come with a letter of authenticity from their designers.
A picture from Lady Gaga's photo shoot is also included in the auction lot, which will go under the hammer on 25 February. Bidding for each outfit begins at $8,500 (£6,000).