Beyonce stayed at $10,000-a-night Airbnb villa post Super Bowl performance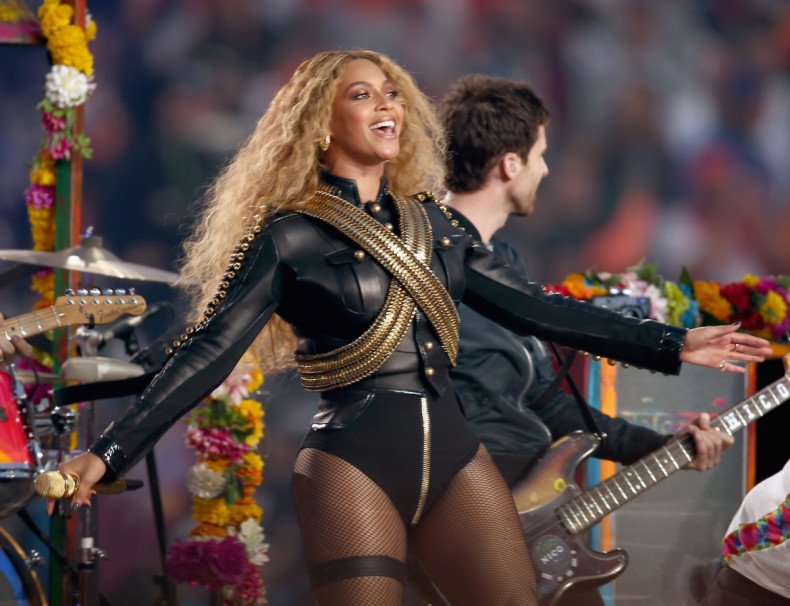 Beyonce enjoyed her stay at the 10,000-a-night Airbnb villa after her Super Bowl performance, she has said on her Facebook page. The singer, however, did not disclose whether or not she was paid to say so. Beyonce has more than 64 million fans on Facebook. "It was a Super weekend Airbnb," Beyonce wrote.
"We're huge fans of Beyonce and we're thrilled to see her Facebook post and hope she was crazy in love with her Airbnb listing," the rentals site told TIME.
According to TMZ, Beyonce stayed at the 12-acre rental property in Los Altos Hills, California. It is a five-room contemporary villa with a pool, a spa, an outdoor fireplace, a 60-tree orchard and a 270 degree view of the Bay Area, it reported.
"[The] $10,000 [£6880] is actually a deal for a night at a home like this," Verge's luxury director Micah Singleton said. Singleton estimates the property to be worth around $50m with a monthly mortgage of $250,000, which comes to about $8,000 per day.
Federal Trade Commission's (FTC) associate director for advertising practices, Mary Engle, said social media posts "tend to be more ambiguous", which is why if someone is earning money off it, he or she should make it clear that it is an advertisement and that it is not their personal opinion.
"The overall idea is that the readers or viewers should be able to tell from the context of the communication if it is part of a promotion or advertising campaign," Engle was quoted as saying by The Washington Post.