Assad's Lebanese Ally Michel Samaha Arrested over 'Terror Plot'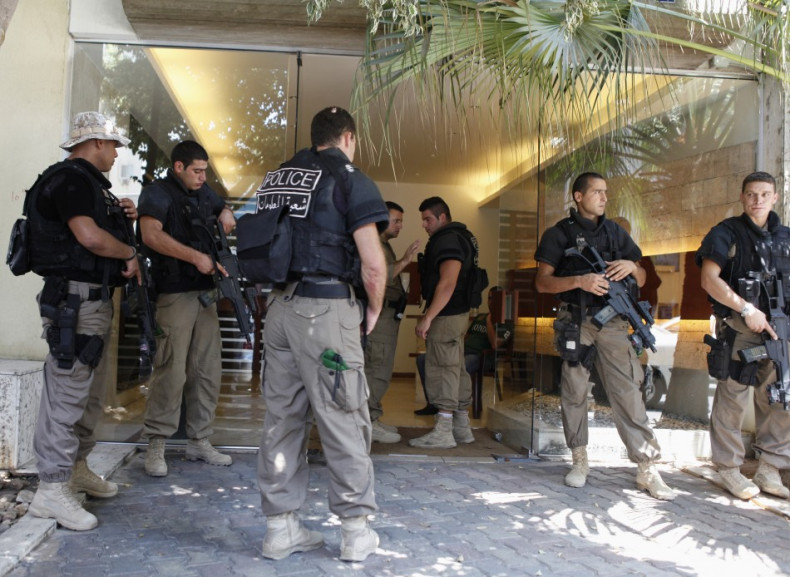 Lebanon's security forces arrested Michel Samaha a former minister and close ally of Syrian president Bashar al-Assad.
The former Lebanese Information Minister and MP was arrested and detained after security forces said they uncovered a plot to carry out bomb attacks in Lebanon.
Samaha , 64, was questioned over an undisclosed but "sensitive" security-related issue", acting Prosecutor General Samir Hammoud told the Lebanese Daily Star.
Samaha's two bodyguards, driver and secretary were also detained.
Several reports in Lebanese media suggest the politician was arrested after police found explosives scattered across several areas of the country.
Police are now said to be in possession of the bombs after experts diffused them.
Officials refused to provide further details, with the prosecutor general Hammoud only adding that Samaha "has been taken in for questioning over a sensitive judicial matter."
Security forces raided two of Samaha's houses and seized files, a computer, video tapes and mobile phones and cars.
His wife said her husband was in his pyjamas when he was arrested and blamed her husband's support of the Hezbollah-backed March 8 coalition for the move.
"My husband was arrested for political reasons" she told reporters.
Samaha's arrest prompted several rumours on social networks and media outlets.
While some speculated he had been arrested in connection with the planned assassination of a member of Saad Hariri's Future bloc other accused him of "collaborating with Israel."
Samaha has been an outspoken supporter of Assad throughout the 17-month-old uprising against his rule.
He served as a minister in three Lebanese governments between 1992 and 2004 - a time where Lebanese's politics were greatly influenced by Syria.
In 2007, his name appeared on a White House-issued list of Lebanese and Syrian figures suspected of working to destabilise Lebanon and the Western-backed government in office at the time.