Leeds United manager Neil Warnock is set to be handed limited spending power in the January transfer window after new owners GFH Capital Limited said investment in the window would not represent decent value.
The Dubai-based consortium were formally unveiled as the new owners of the club on Thursday after concluding a deal to buy the club from Ken Bates, who will remain as chairman until the end of the season.
However, GFH Captial have warned that substantial investment in Leeds may be delayed until after the January transfer window, which according to executive Salem Patel doesn't represent decent value.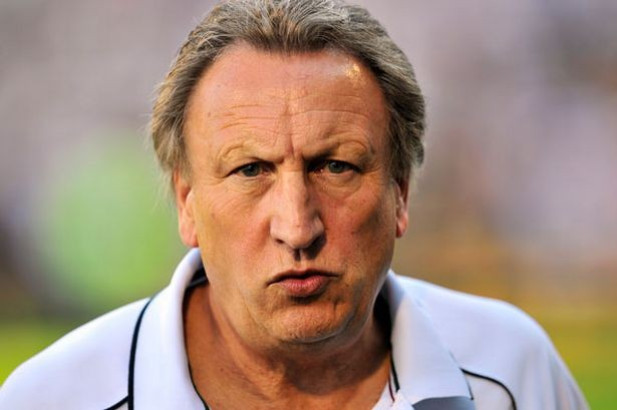 "Leeds United is a great football club. It has history, pedigree and a fantastic base from which to build the club up," he said. "We want to create a sustainable, successful future.
"It will take investment but we wouldn't have bought a club like this if we were not willing to make that investment. We are not going to be spending crazy money but make the investment sustainable and make the club successful.
"January is not a great time to do business. We already have quite a good squad and others coming back from injury. Neil has already stated what he wants and we will try and help him to do that.
"We've been speaking to Neil and we will try our best to meet whatever needs he has and to be fair to us we have already invested in the team," added Salem.
"We've been speaking to him on and off since the summer to be honest. We very much assisted him with his plans in the summer and we hope to continue to do so.
"He is our man and he was one of the reasons why we decided to buy this club in the first place. The guy is a legend in English football and it was a requirement in the contract."
GFH Capital executives Salem, David Haigh and Hisham Alrayes have all joined the club's board and have pledged to make immediate changed to the running to Leeds, who lie 12th in the Championship.
"I think we'll start making changes, that we feel, straight away," Haigh said. "Some will be small and some will be larger. We think that the club runs well as it is, but there are things that we can do to improve it, like anywhere."
"What we want to do is create a successful club, but a club which is sustainable and I think every single fan will be with us when we say that is what we want to do," Salem revealed.
"English football, as you know, is one of the most successful exports that England has at the moment. People are watching it world over and being part of that is something that is very exciting for us. More than that, from a business perspective it makes a lot of sense to us.
"From a personal perspective, we are both fans of English football and this is really interesting and exciting for us."