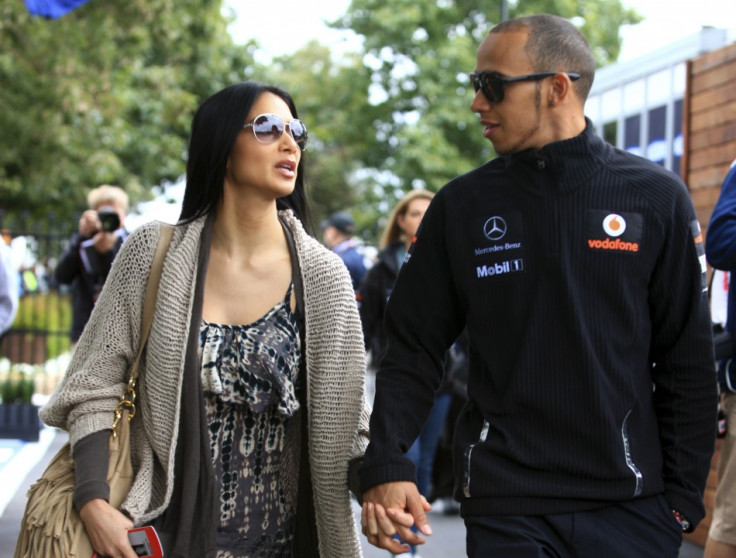 Formula 1 ace Lewis Hamilton and Nicole Scherzinger have reunited after deciding to give love another try.
According to the Sun, the McLaren driver and Scherzinger's four year relationship is now back on following their sensational split in October.
The couple have now planned a string of secret meetings over the next few weeks to relight their fire and get their romance back on track.
A source told the newspaper: "It's a struggle to maintain a blossoming relationship during the F1 season.
"Lewis is so busy and in a different country every other week. When they can't see each other they use things like Skype, but that's no substitute for the real thing, "With no F1 distractions, Lewis aims to spend some proper time with Nicole. He can't wait."
Last month the 26-year-old Hamilton confessed that he was still very much in love with the US X Factor judge and hinted that reconciliation may be on the cards.
He has said then: "We still have very, very strong feelings for each other and I still love her very much.
"Who knows, maybe we will be together in the future?"
They were pictured he pair were pictured in Los Angeles late last month during what appeared to be a tense heart-to-heart.
The couple reportedly chose to call it quits on their four-year relationship after Nicole, 33, said she wanted to the start a family and Hamilton admitted that he was not ready to be a father.
But it seems that the driver has had a change of heart. Do we hear the little patter of tiny feet?