Former Liverpool Star Warns United Over Blaming Moyes For Failures
John Barnes says Manchester United need to be wary of letting the manager take the wrap for poor performances from the players
Former Liverpool star John Barnes believes that the toughest challenge for David Moyes at Manchester United will be making the players understand they will be scrutinised if initial results go against them.
Sir Alex Ferguson was one of the few managers in world football to escape constant scrutiny over his future, with the United squad often left to take the blame for poor performances while the Scot's reputation remainded intact.
And Barnes has warned United's players that they can no longer hide behind their manager's reputation and must be criticised for slipping standards.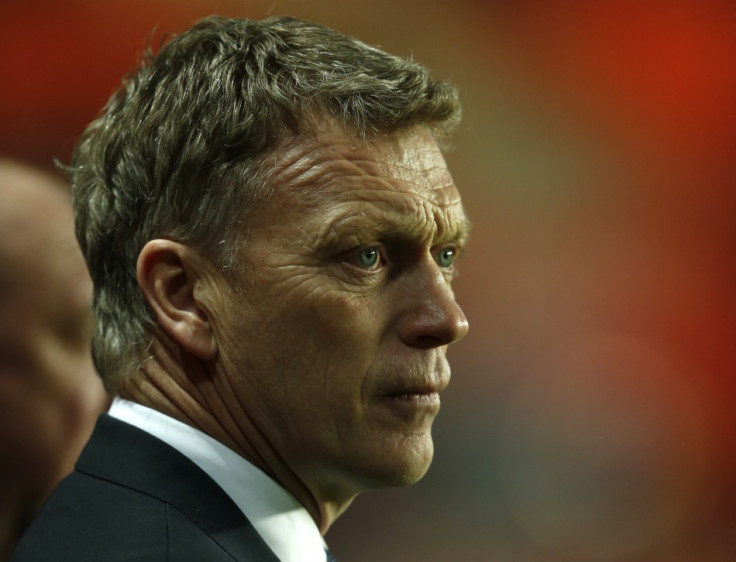 "In modern football, managers bear the brunt of anything negative," he said in the Daily Mail. "Players have got into the habit of thinking, 'If we don't win, it won't be our fault' and it means they don't perform."
He experienced this himself at Liverpool when Greame Souness took over from Reds legend Kenny Dalglish, with the former winger explaining: "It happens everywhere, not just at Liverpool. When new managers come in, they're not bad managers.
'When Sir Alex Ferguson picks a so-called weaker team, players still perform. Why?
"Because they know that if they don't perform, who are the fans going to boo? Are they going to boo Sir Alex? No, the answer is that the fans are going to boo them.
"It happens the other way at other clubs. I went through this when we recognised that Graeme Souness might not be popular with the fans."
Moyes' future at United is certainly one which fans across the world will be keeping a close eye on, with many claiming that the toughest job in football would be replacing Ferguson.
But Barnes insists that should the players have a bad season in 2013-14, after winning the title in the current campaign, it would be a reflection of their own failings rather than Moyes'.
"I think it's a testing time," he said.
"If the United players don't do as well as they have done in previous years, it will be no reflection on the new manager, it will be a reflection on them.
"You have to then question the players, if they have done what they have done because of the manager or because of themselves."
© Copyright IBTimes 2023. All rights reserved.