Mark Lawrenson believes that Liverpool will go into this weekend's derby with Everton as the underdogs, with the former Red uncertain of whether the promising youngsters will back up their past performances in such a high pressure match.
With the side having limited options up front, youngsters have been given the chance to shine, which in the cases of Suso and Raheem Sterling have brought positive outcomes for Brendan Rodgers.
And as Liverpool look to improve their Premier League form and challenge for a top four spot, Lawrenson has predicted that the club will find it difficult to step up to Everton this time around.
"This must be the first time in a very long time where Everton really do fancy themselves against Liverpool," he wrote for the BBC.
"Everton fans can look at their team at the moment and say 'I wouldn't take many Liverpool players in our side', which is always an interesting thing to do when you look at these games. Liverpool fans would take more Everton players at the moment."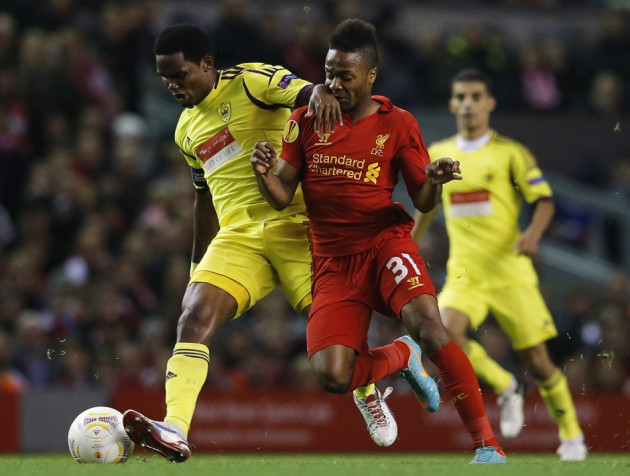 Lawrenson was full of praise for Liverpool's youngsters, including Andre Wisdom, who played in the side's Europa League win last night, with a host of players showing they are capable of standing tall in the senior squad.
But whether they will be able to perform to their best in every game, he's still not convinced.
"There are some positives for Reds fans though, mainly thanks to Raheem Sterling," he explained. "The kid has been fantastic.
"I thought that by now he might have plateaued a bit but he impresses me more every week. Andre Wisdom, the right-back who will probably end up as a centre-back, is another young player you don't want to hold back now because he has taken to the Premier League so well.
"One problem for Liverpool with chucking in all these promising youngsters is that they have done well so far, but doing so consistently over the course of the season is completely different."