Liverpool are one of the clubs ready to sign Paris Saint-Germain forward Jese Rodriguez in January.
Jese, 23, left Real Madrid to join the Ligue 1 champions during the summer transfer window but has made just nine appearances under Unai Emery this season.
His hometown club Las Palmas are ready to offer him a route back to La Liga, but their club president Miguel Angel Ramirez feels the Spanish side will not be able to match what Jurgen Klopp's side, along with Serie A duo Roma and Milan, are ready to offer.
"Jese Rodriguez is a great footballer," Ramirez told Las Provincia. "He wants to come to Las Palmas, but he is owned by PSG and earns a salary that is of his level – and that is very high.
"Liverpool, Milan and Roma want Jese and are ready to pay what he earns. We cannot afford that salary. With respect to other clubs, we are at a disadvantage and hence we have to wait. But we don't want to create false expectations."
Jese signed a five-year deal with PSG in the summer but his days at the club look to be numbered after PSG president Nasser Al-Khelaifi admitted the transfer was "a mistake."
He told Le Parisien: "Emery said something very fair to me, which has always been my vision: 'When you make a mistake, it's better to try to correct it than to live with it.'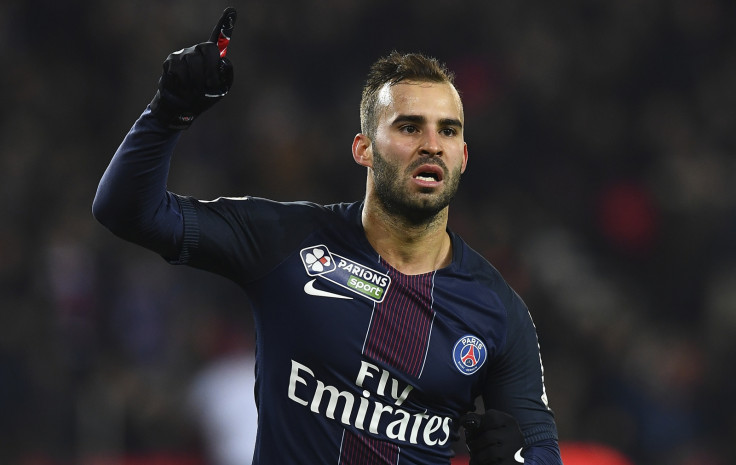 "So if we've made mistakes, we'll try to correct them. The door isn't closed."
Jurgen Klopp meanwhile is open to making additions to his squad during the winter window. "If there's something for us and it makes sense, and it is possible. If we have eye on a player, he's a good player, and if club doesn't need money we have no chance.
"We already have very good players and if (others) want to be part of this team, they're very welcome. It's nothing new, if something happens I tell you immediately, if not, don't be surprised."