Liverpool's iconic Royal Liver Building sold for £48m
Liverpool's most famous building is sold to a Luxembourg-based property fund.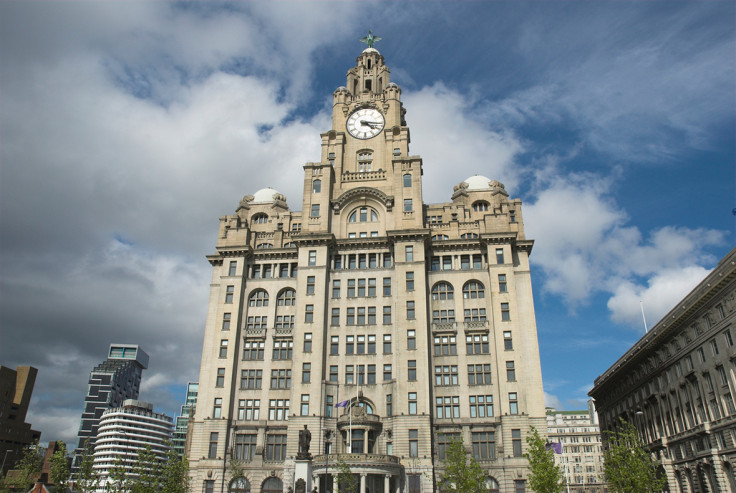 Liverpool's iconic Royal Liver Building has been sold to a Luxembourg-based property fund for £48m.
The Grade I listed building, home to the two famous Liver Birds that watch over the city and the sea, was sold to Corestate Capital Holding by current owner Royal London Mutual Insurance Society.
The building makes up one of the city's Three Graces, along with the Cunard Building and Port of Liverpool Building. All three sit on the city's waterfront, which won UNESCO heritage site protection in 2004.
The Liver Building extends to more than 330,000 sq ft of office and events space, and its other occupants include HSBC and Princes Foods.
Corestate chief investment officer Thomas Landschreiber said: "As the new owner and custodian of this iconic building, we appreciate its heritage and importance to the people of Liverpool.
"This investment reflects our expertise in acquiring premium quality property assets and we intend to invest substantial funds in order to preserve and strengthen this landmark office building over the long-term."
The building had been put it on the market four months ago, and had been expected to sell for around £40m.
The building was built by Tranmere-born architect Walter Aubery Thomas for Royal Liver Assurance and after three years of construction was opened in 1911.
Nine men in an Inn
On its completion it was the tallest structure in Europe, and one of the earliest examples in the world of a multi-story reinforced concrete building. The mutual insurance group was formed in 1850 as the Liverpool Lyver Burial Society, set up by nine men in the local Lyver Inn.
The society was formed to ensure working people could save up to avoid burial in a pauper's grave, and to provide a family an income after a wage earner had died.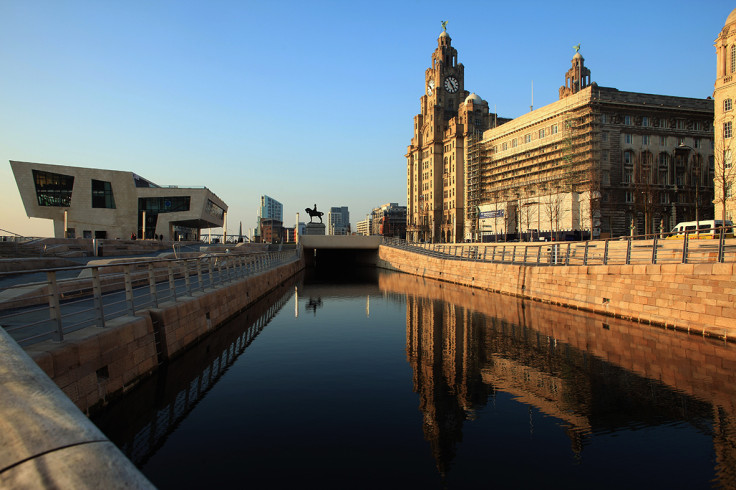 The group moved between various sites in the city for around 60 years before deciding to build its own headquarters after growing to more than 5,000 staff around the country.
The new offices cost just over £533,000 at the time, but even then three-quarters of the building was let to tenants and proved to be a constant money earner for the business.
More than a hundred years of Royal Liver as an independent company came to an end in 2011 when it agreed to be taken over by rival Royal London.
Royal London Asset Management fund manager Stephanie Hacking said: "It has been a huge honour to be involved in the sale of the Royal Liver Building. It is a unique property with a tremendous history and prestige."
© Copyright IBTimes 2023. All rights reserved.