Liverpool's Royal Liver Building is put up for sale
After more than a century iconic Royal Liver Building is looking for a new owner.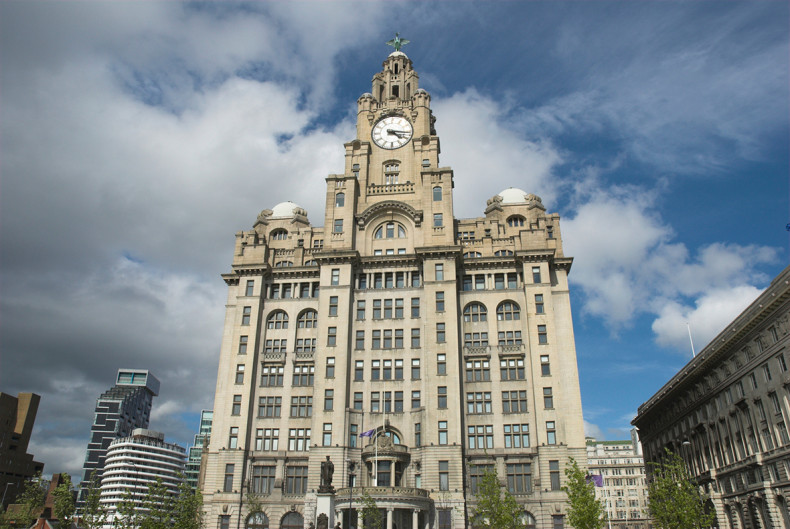 Liverpool's iconic Royal Liver Building, which dominates its waterfront skyline, has been put up for sale.
The Grade I listed property, which is home to the two famous Liver Birds that watch over the city and the sea, is owned by Royal London Mutual Insurance Society and is expected to fetch around £40m ($49m).
The building makes up one of the city's Three Graces, along with the Cunard Building and Port of Liverpool Building. All three sit on the city's waterfront, which won UNESCO heritage site protection in 2004.
The property extends to more than 330,000 sq ft of office and events space, and is also occupied by ITV, HSBC and accountants Grant Thornton.
The building was built by Tranmere-born architect Walter Aubery Thomas for Royal Liver Assurance and after three years of construction was opened in 1911.
On its completion it was the tallest structure in Europe, and one of the earliest examples in the world of a multi-story reinforced concrete building. The mutual insurance group was formed in 1850 as the Liverpool Lyver Burial Society, set up by nine men in the local Lyver Inn.
The society was formed to ensure working people could to save to avoid burial in a pauper's grave, and to provide a family an income after a wage earner had died.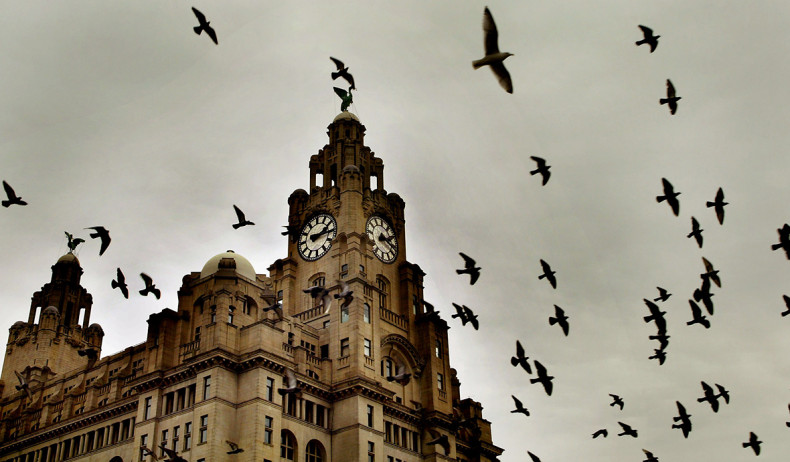 The group moved between various sites in the city for around 60 years before deciding to build its own headquarters after growing to more than 5,000 staff around the country.
The new offices cost just over £533,000, but even then three-quarters of the building was let to tenants and proved to be a constant money earner for the business.
A unique part of Liverpool's Heritage
More than a hundred years of Royal Liver as an independent company came to an end in 2011 when it agreed to be taken over by rival Royal London.
Colin Thomasson, executive director at CBRE, the agent marketing the property, said: "The Royal Liver Building is known worldwide and we expect the sale to attract strong interest from investors in the UK and around the globe.
"Our clients have been great custodians of this building for over 100 years, and this sale presents an extremely rare opportunity to acquire a unique part of Liverpool's heritage."