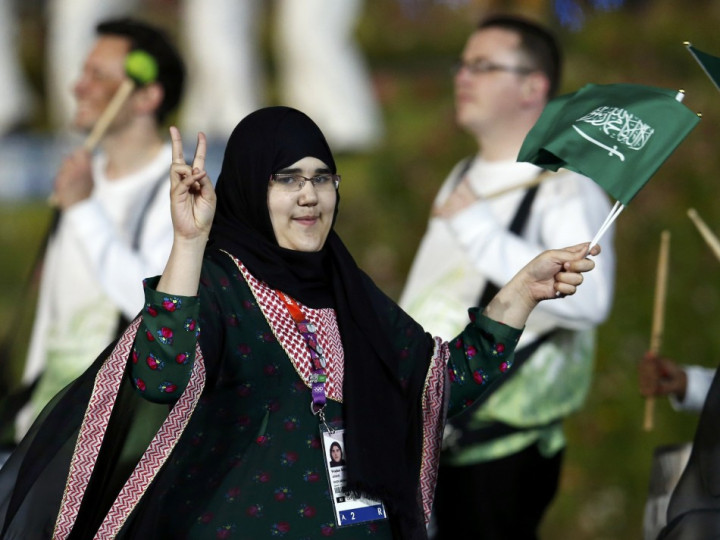 A female judo athlete from Saudi Arabia has been allowed by Olympics officials to compete in the event wearing the hijab (Islamic headscarf).
Wojdan Ali Seraj Abdulrahim Shaherkani initially refused to take part in the competition if she was not allowed to wear the hijab.
"All three parties agreed this afternoon on the headscarf and she will compete... They agreed on a design and she will compete wearing this design," said the Saudi National Olympic Committee spokesperson, Razan Baker. Baker added that he did not know how the design looked.
International Judo Federation spokesman Nicolas Messner also confirmed that Shaherkani will compete in the event but did not divulge any other detail.
Previously, Muslim athletes competing in the Olympics were in a fix on whether to observe fasting during Ramadan or not.
Shaherkani will be competing in the +78 kg category for women on 3 August against Melissa Mojica from Puerto Rico in the first round.
A Saudi official earlier warned that their female athletes should follow the Islamic dress code.
However, International Judo Federation president Marius Vizer insisted that Shaherkani fight in the spirit and principles of judo without the hijab.
Headscarves have been banned in the sport citing safety reasons.
"I need my daughter to play. We are hoping to make new history for Saudi's women," Shaherkani's father told the Wall Street Journal.
Shaherkani is one of the two women from Saudi Arabia to participate in the Olympics and this is the first time the conservative kingdom has allowed women to participate in the Games. Sarah Attar, the other female athlete from Saudi Arabia, will participate in the 800m race. Whether she too would be wearing the hijab is not clear as yet.
The International Olympic Committee (IOC) successfully convinced Saudi Arabia and fellow Islamic nations Qatar and Brunei to send their female athletes ending a ban. They were the last three countries in the world which did not allow women to participate in the Games.