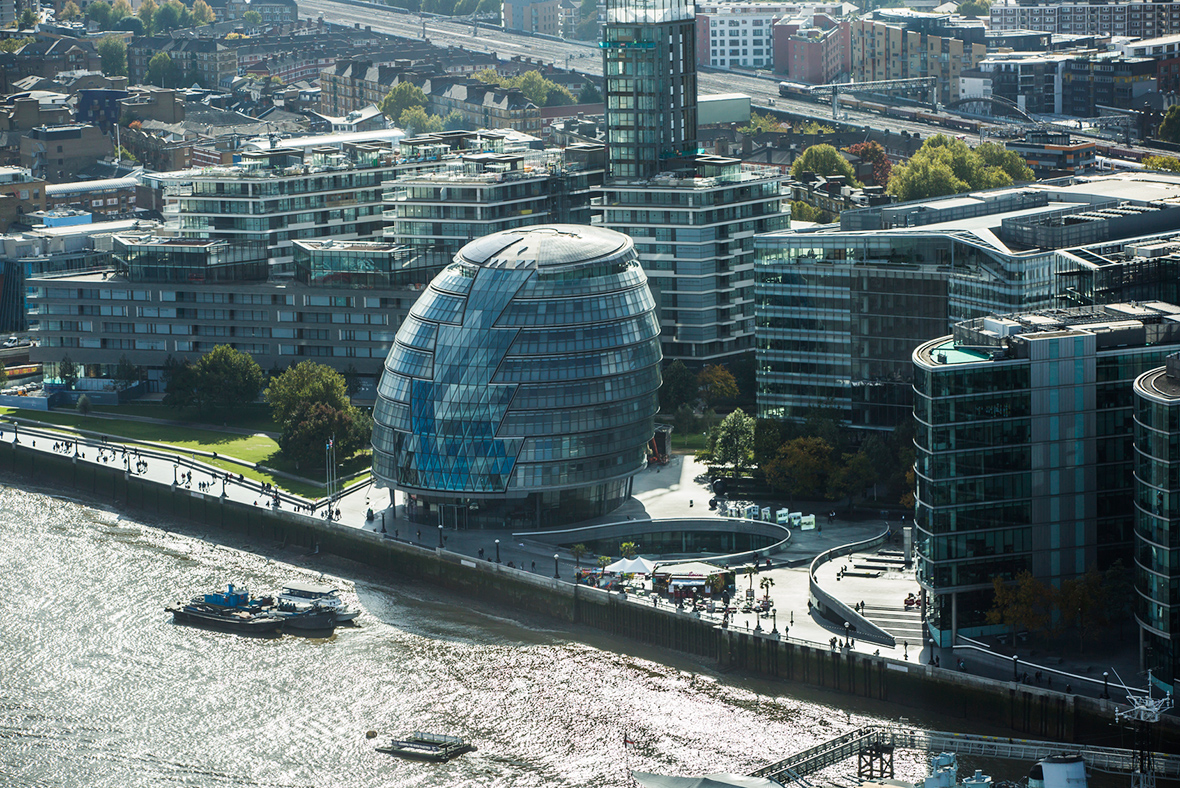 It seems buyers from China and Hong Kong are unaffected by the uncertainty caused by the UK's decision to leave the European Union as they continue to purchase properties in London.
This is in contrast to other international real estate investors, who are said to have stayed away from the London property market post the Brexit vote. While, this has caused less than half year-on-year decline in investment flows into London's commercial property market, the purchases by Chinese and Hong Kong based buyers is said to have offset this decline to a certain extent.
Speaking on the same, Peter MacColl of Knight Frank said there was a "surge of Chinese money" into the UK property market. The head of global capital markets at the London-based property consultancy added that the Chinese investment was coming in from different type of investors including, state-owned enterprises, corporations and ultra-wealthy individuals.
These Chinese investments are said to be part of a broader capital outflow from the Asian country. It is said to be propelled by the decline in its national currency, the Renminbi, and fears that the Chinese Government will introduce greater capital controls in the future. "You've got a pressure on the Chinese to get their money out before it becomes worth less," MacColl said.
Among other international locations, London is said to have attracted these investments amid the post referendum fall in the value of the pound which has made it cheaper to buy properties in the UK capital. This is said to have further ensured a good return on investment with London being considered as a place of steady rental income. "Four or five per cent, which is now the net yield in the City on prime buildings, is a very acceptable level of return compared to what they can get elsewhere," MacColl added.
Chris Brett, head of international capital markets at CBRE added that investment into London properties from Hong Kong buyers equalled to that from China. "At the moment, there is about £4.5bn [$5.51bn] of live equity targeting London from Hong Kong investors...It's the most activity we see from any international buyers," Brett was quoted as saying by the Financial Times.
While Hong Kong companies are not subject to China's capital controls, they too are said to be considering diversifying beyond their home geography amid the impact of China's market instability.
Examples of recent purchases from buyers of these regions include the acquisition of 30 Crown Place, the City headquarters of the law firm Pinsent Masons, by Beijing Capital Development Holdings. The Chinese state-owned group is said to have offered more than £200m for the same.