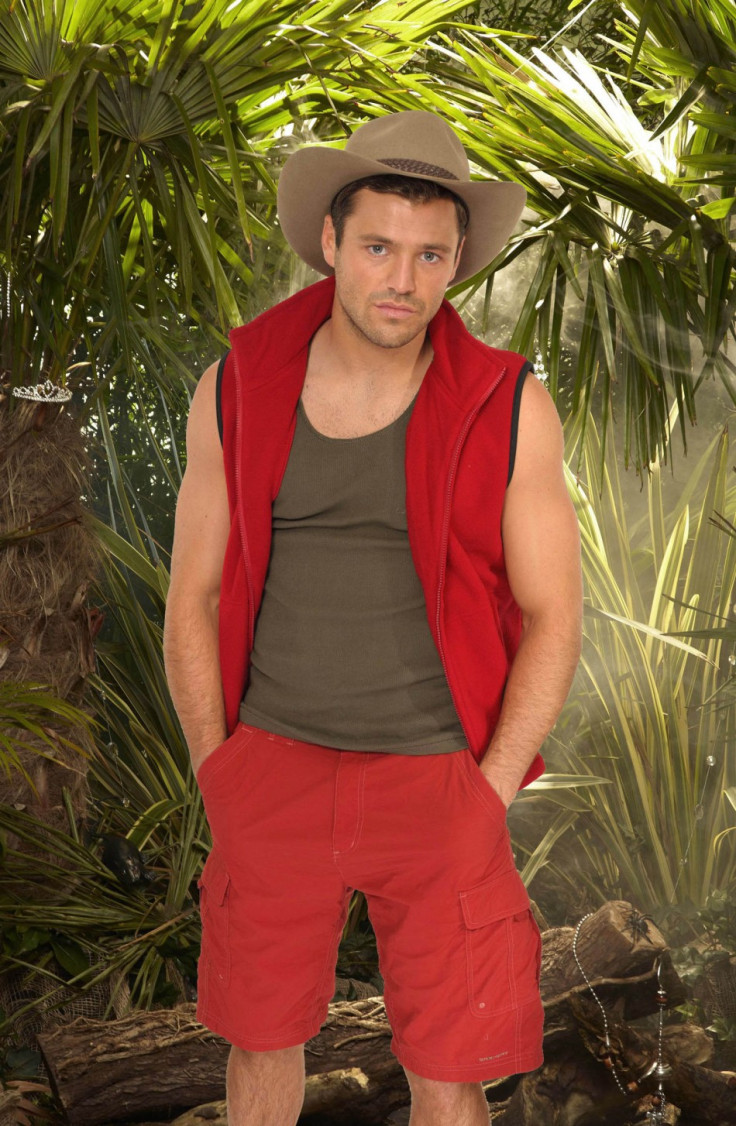 'I'm a Celebrity... Get me out of here!' Kicked off its eleventh series with a bang last night as the latest celebrity recruits were put through their first squirm-inducing task Down Under.
Split into two teams and traveling by parachute and canoe the contestants made it to the Jungle to meet waiting show hosts Ant and Dec.
Donning cork hats and khakis for the occasion, the stars were given their first challenge of breaking into boxes containing various creepy crawlies and retrieving stars and keys with their mouths in a bid to win the better camp, a nice dinner and also avoid a team dunking in fish guts.
A seemingly frail Freddie Starr entered the jungle late due to insurance troubles but arrived just in time to take the final spot on the blue team.
However, he turned out to be the Blue team's Hercules heels and caused them to fail the task after he was too late to secure his star and save his team from being submerged in the fishy goo.
TOWIE star Mark Wright and his fellow yellow team mates came out on top and received the nice camp and tasty dinner while the blue team were forced to munch rice and beans.
Meanwhile, Antony Cotton was King of the hissy fits last night after throwing his diva style tantrum over not wanting to jump out of helicopter. He eventually proved his phobia of heights and jumped.
Benidorm actress Crissy Rock also proved to the comedian of the night after providing more laughs than an aged Freddie Starr. After taking out her false teeth for her helicopter ride she late arrived in the jungle toothless when she was separated from dentures.
'I got my own personal chopper for my choppers,' she laughed.