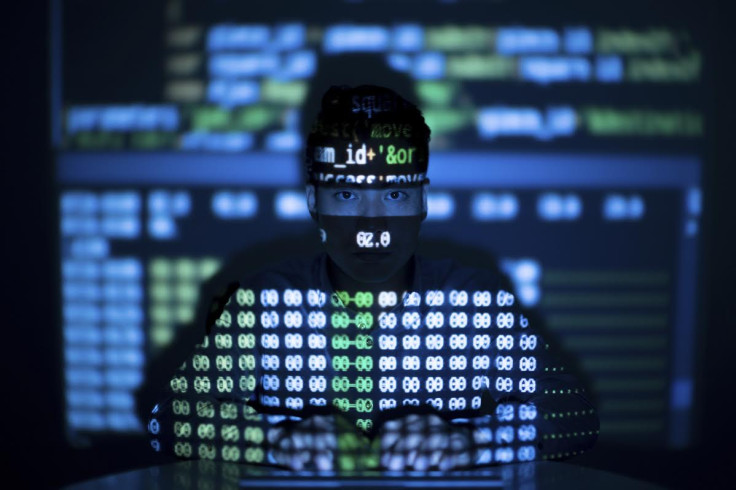 Machine learning fraud prevention firm Feedzai is listed for the second year running on the Tech Tour Growth 50, which is considered a benchmark index for fast-growing technology brands in Europe.
The strict selection committee includes some of the world's most talented growth investors backing European Tech businesses, which sift through more than 300 leading and fast-growing businesses. Companies are analysed based on revenue growth, innovation potential, quality management team and pedigree of excellence (quality of backers, advisory board, past awards won and top-sector listings), said a statement.
Nuno Sebastiao, CEO and co-founder of Feedzai, said: "Being selected for the Tech Tour Growth 50 means that we are global-ready. By having major customers on every continent, we have proven that great technology can transcend geographical borders. A big part of our success comes from building a diverse culture that attracts the best employees, many of whom rank in the top 1% of data science talent and can only be found in Europe."
William Stevens, CEO, Tech Tour, added: "We are delighted that Feedzai will be joining the Tech Tour Growth 50 for the second year in a row. Companies like Feedzai are fueling the world's need for attainable and approachable AI technology, thereby ensuring that European innovation continues to remain competitive."
Businesses that make up the latest Tech Tour Growth 50 ranking have already created more than 9,000 jobs since 1998, have raised more than $3.7 billion in funding, and have an estimated valuation of $338 million. WeTransfer, Babbel and Improbable are some of the other businesses joining Feedzai at Tech Tour Growth 50 this year.