Malaysia Arrests Five for Growing Cannabis on Borneo Island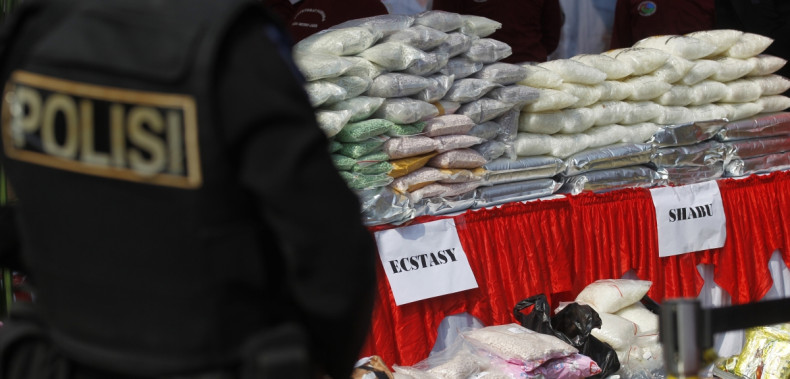 Five people, including a French woman, have been apprehended in Malaysia for growing cannabis and are likely to face drug-trafficking charges, which carry the death penalty.
The police also reportedly seized three dozen cannabis plants, along with a kilogram of the processed drug.
"We will finish our investigations and submit the papers to the attorney general's office. It's very likely that they will be charged," local police official Hamza Taib told AFP.
The French national, an Indonesian and three Malaysians were detained by investigators in the eastern Sabah state of Borneo Island after their apartments were raided.
Police believe it is the first time cannabis has been cultivated in an apartment block.
The police have refused to name the suspects but said the French national has lived in Malaysia for nearly a year.
The southeast Asian nation executed at least 359 people between 1970 and 2001, mostly for drug-related offences.
Hundreds of people are currently on death row.
Malaysia tightened its laws to combat the illegal drug trade in 1980.
Australian nationals Kevin John Barlow and Brian Geoffrey Chambers were executed in 1986.