Manchester United have been named as the club who are pushing for stricter financial fair play controls in the Premier League.
Wigan chairman Dave Whelan has revealed that it is Manchester United who have brought together a proposal which will be discussed by all of the Premier League clubs.
UEFA's Financial Fair Play rule comes into effect from the start of next season and it seems as though they have the backing of Manchester United.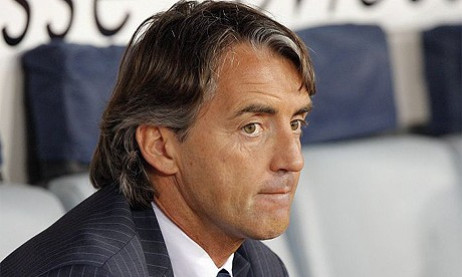 "This proposal has come from Manchester United," Whelan is quoted as saying by the BBC.
"I think [Manchester] City haven shaken them up a little bit, but there should be some controls on spending. Some clubs are spending way more than they can afford and get into trouble - look at Portsmouth.
"The Premier League is so big and powerful and there is so much money around that the clubs try to chase it. Something has to be done so we will support these measures."
In a recent survey it was revealed that over the last decade, Chelsea had spent a staggering £673million, while Manchester City were not far behind after taking their figure to close to the £600m mark after deadline day.
Manchester United's figure in the same time period stands at £352million, while Liverpool were third on the list with more than £400m spend on players in the last 10 years.
This spending may well be a thing of the past if a new rule is passed that would seriously curb the spending of clubs.
Two groups of 10 top-flight clubs will meet on Thursday in order to discuss the potential of financial controls, though no decision will be made.
For a proposal to be approved you need 14 of the 20 Premier League chairman to agree.
This summer Premier League clubs spent £490million in the transfer market, with United actually outspending their bitter city rivals, thanks in large to the deal that saw Robin van Persie move to Old Trafford for £24m.