Manchester United sealed a record 20th championship after the 3-0 demolition of West Ham United. And it was fitting that summer signing Robin van Persie scored all three goals.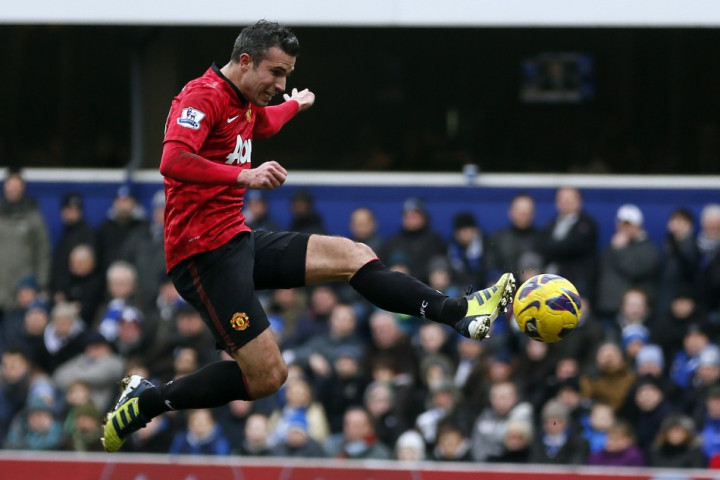 The Dutch international has been the difference between Sir Alex Ferguson's men and Roberto Mancini's former champions this season and has fully justified what must have seemed like an exorbitant amount of money to spend on an injury-prone forward with only one fantastic season.
If United's form this season, despite talk of SAF calling time on a legendary career, is any indication, the Premier League can expect a few more seasons of the Old Trafford club ruling the roost. And to ensure they do just that the club are reportedly readying a £120m worth summer shopping spree, to keep present stars on their toes and plug the gaps in defence and in midfield.
The Sun believes more than half of that amount will be generated through player sales, with the £15m Nani, £10m Anderson, £22m Javier Hernandez and £25m Wayne Rooney expected to leave the club.
The rest will come from the club's deep coffers, which were boosted by news of a £150m, eight-year naming-rights deal with shirt sponsors AON, for the Carrington training complex. And there is also the £25m per year, seven-year deal with American car manufacturers Chevrolet to consider.
Ins and Outs
United have been linked to a number of top reinforcements, with Polish international Robert Lewandowski perhaps the most consistently linked. The Borussia Dortmund striker is enjoying a superb season with the Bundesliga club and is in the penultimate season of his contract. He will, therefore, almost certainly be on the move in the summer.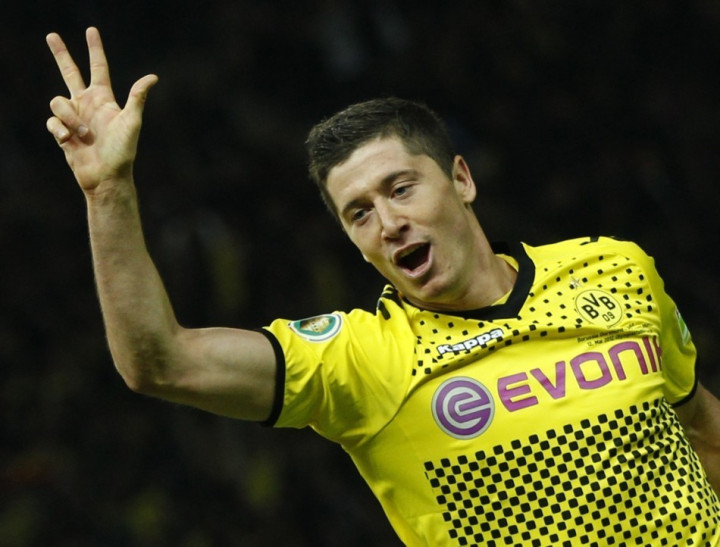 Ferguson has admitted interest but also revealed he feared competition from Bundesliga champions Bayern Munich; the Bavarians have since signed another Dortmund star in Mario Götze, so Lewandowski may not be a priority.
Arsenal could be a rival, given Arsene Wenger is expected to have £70m, but unless the Gunners qualify for the Champions League, it is difficult to see Lewandowski moving to the Emirates.
Does Ferguson need more strikers? Well, probably, unless he can convince Hernandez to remain at Old Trafford and be satisfied with being a fringe player. The 24-year-old Mexican international has eight league goals in only seven starts this season and three from five in the Champions League. And he has José Mourinho and Real Madrid sniffing around for his services.
And then there is the Wayne Rooney saga. The England international has clearly fallen out of favour at the champions, despite what Ferguson claims and if Paris St Germain are prepared to offer £25m, as The Sun hinted, United ought to seriously consider the prospect.
Dutchman van Persie has established himself as first choice striker at Old Trafford and if Lewandowski does arrive, then Rooney will be in serious trouble. And with the 2014 FIFA World Cup around the corner, a fresh start may be needed elsewhere.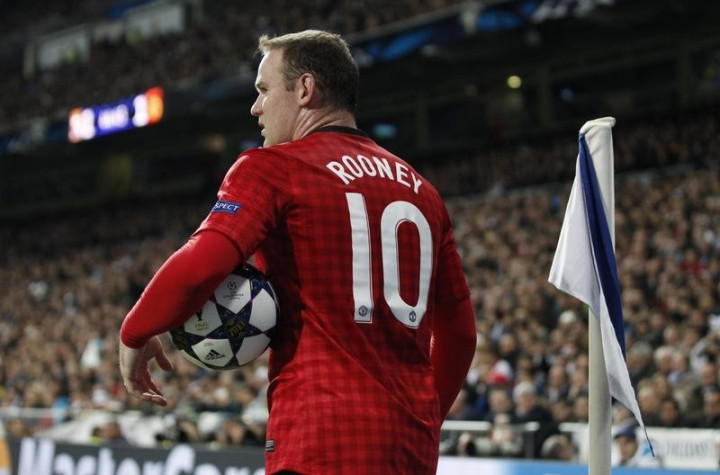 Elsewhere, Portuguese winger Nani and Brazilian midfielder Anderson are almost certainly set to leave, with neither enjoying a particularly impressive season or position within the dressing room. And that means Ferguson has to worry about bolstering the midfield, particularly with both Ryan Giggs and Paul Scholes touching 40 and Michael Carrick well on the wrong side of 30.
The Guardian confirmed Ferguson has opened talks with Portuguese club SL Benfica over Serbian midfielder Nemanja Matic. The 24-year-old is likely to be a difficult target though; he has a five-year contract with his club, which was signed in January. United do have youngster Nick Powell as an option but the Serbian is an obviously preferable choice at this stage, assuming an agreement can be reached.
Crystal Palace youngster Wilfried Zaha is due to arrive in the summer, which will boost Ferguson's options out wide. England international Ashley Young, Antonio Valencia and Shinji Kagawa are available in the creative roles but they have been poor this season, with only 10 league assists combined. Kagawa is a new signing and can therefore be excused but Young and Valencia, injury problems aside, will need to prove they belong at this level. Elsewhere, the club have also been linked to Real Madrid (and former Tottenham) midfielder Luka Modric and Barcelona's Thiago Alcantra.
Defensively, Ferguson has yet more headaches, with the wave of early season injuries exposing the lack of quality cover for veterans Rio Ferdinand and Nemanja Vidic. Phil Jones has been immense this season but Patrice Evra is fading away at left-back and Rafael continues to be a defensive liability, at times, on the right.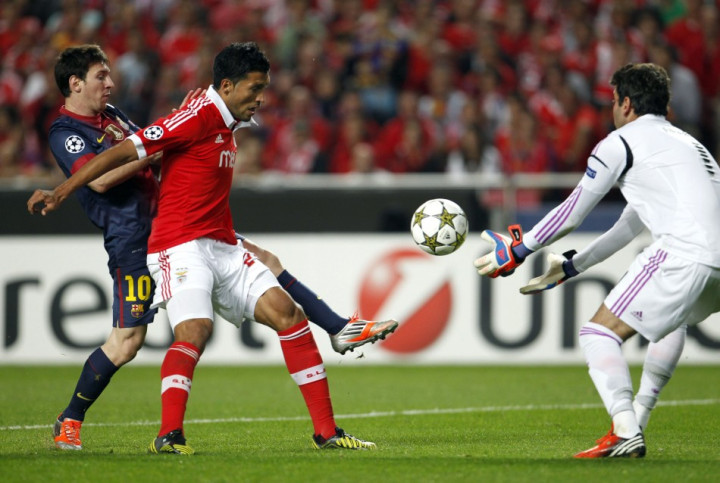 Former Real Madrid centre-back Ezequiel Garay could be an option, as could German international Mats Hummels, and either could form a solid partnership with Jones, Rafael (assuming he improves) and Chris Smalling. That still leaves the left-back slot; young Dutch signing Alexander Buttner has done little to suggest he is a long-term option.
Everton's Leighton Baines is a long-term target and the Englishman could be tempted into a move, given he is 28 and will want to compete at the highest level before retiring. In addition, given the uncertainty surrounding David Moyes' future, now may be a good time to return for the defender. FC Porto's 22-year-old Brazilian Alex Sandro has also been linked to the club.