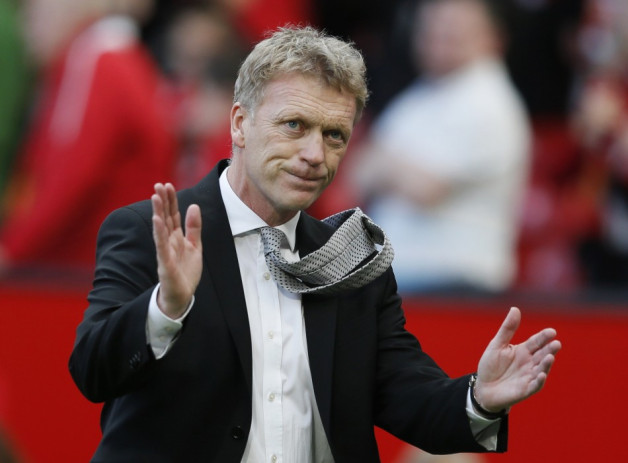 Manchester United are planning a £6m bid for Barcelona starlet Sergi Roberto, according to the Metro.
The 21-year-old has only 18 months left in his current contract and having failed to make it into the Barcelona first team, has told his agent that he would prefer a move out of the club this January. The midfielder is reportedly keen on moving to Old Trafford and with David Moyes looking for an central midfielder it will be a marriage of interests for both parties.
Tottenham are also reported to have made enquiries on the player, but the Spanish U-21 international wants to play for a club in the Champions League and United are currently the only club offering him the same. The Red Devils have made a terrible start to their league campaign this season, having lost three of their first six games in the league and are currently eight points behind league leaders Arsenal.
Moyes, who took over from Sir Alex Ferguson this summer, has tried in vain to improve his midfield in the transfer window, having pursued the likes of Cesc Fabregas and Thiago Alcantara from the Barcelona camp among others to improve their creativity from midfield. Sergi is likely to come in as a replacement for Anderson who has looked off the pace and will be an able deputy for Michael Carrick who is into his thirties. The Scotsman has brought in Marouane Fellaini into the side but has revealed that he needs a few more first teamers to make an impact.
"I don't think it's actually the squad, I think we've got numbers. I think maybe we've got work to do to bring in players not for the squad but to go right into the team. But going back to that transfer window, we always said it was going to be a tough one and it was going to take a little bit more time. I've taken the punches and I'm happy to do that. Not for a minute did I think this Manchester United job was going to be an easy job," Moyes said on their transfer shambles this summer.